A place to see good, share good, and do good.



LIFT 7 Lifted
What's
this? Your lift is: privatepublic.
Change to publicprivate.
This World Spotlight was created on Nov 23, 2014 @ 01:00:38 am

Project by
Naphtali Ziff JP

Joel Pirchesky was born and raised in Pittsburgh, Pennsylvania. Mr. Pirchesky's greatest spirit has been his entrepreneurial one, and in 2006, he founded the internet business, One World Blue, LLC, with the establishment of the first online retail site. The long term and overall goal for One World Blue has been to create a social media platform that will enable all people and institutions the ability to raise funds for themselves, share their innovative ideas and worthy causes to the world, and mobilize others to stand and unite around them. As The One World Blue Good Network, the Social Network for Social Change, it is also a platform to spotlight the good individuals have done to transform the world, celebrate and appreciate cultural diversity, showcase the beauty of the world and bring attention to endangered species and habitats, and to act as a catalyst for conflict resolution thru the Overture to Peace module. First in 2008, the One World Blue Web Portal Program was created and it allowed any sole-proprietor or non-profit organization the ability to generate income through the Affiliate Marketing Program with the One World Blue Store. In 2010, the plan was begun to put into place the revolutionary main concepts of this social media platform which was given the name Blupela.com, The One World Blue Good Network. After over three years of research, development and investment into this transformative network, Blupela.com offers a revolutionary social networking experience. Unlike traditional Crowdfunding and social networking platforms, it provides a dynamic and comprehensive service by utilizing innovative tools to connect people and ideas with the goal of improving the world one good deed at a time. As the progression of The One World Blue Network has evolved, in December 2014 Mr. Pirchesky completed his Master's program at the Graduate School of Public and International Affairs at the University of Pittsburgh. He earned his Master's in Public Policy and Management, with a focus in International Development, and graduated Summa Cum Laude. Mr. Pirchesky's commitment to establishing a worldwide platform of improving the world one good deed at a time fits in line with the goals of International Development. He will also work in the area of Global conservation, cultural diversity awareness and training, and conflict resolution with the tools he and his team are designing for The One World Blue Network. For further inquiries into One World Blue, please email the office at Info@OneWorldBlue.com. For direct questions, Mr. Pirchesky can be reached at JoelPirchesky@OneWorldBlue.com.
Visit profile page for more!
Browse Light on the World Spotlights
Women Baila Pirchesky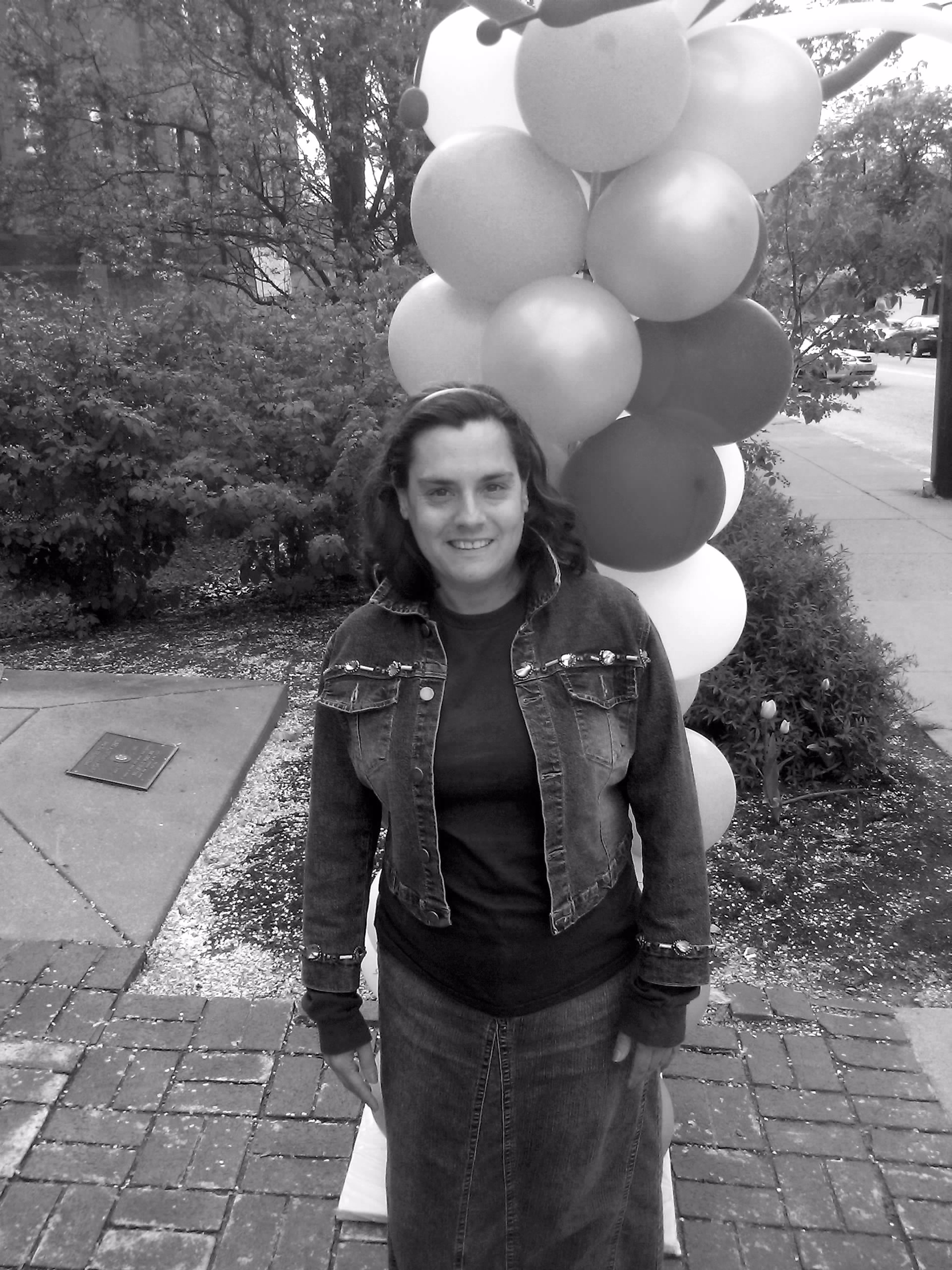 Baila Liba Naomi, or just Baila Pirchesky, is the true confidant, companion, ayshis chayil i.e. woman of valor, home maker, healer, writer, voice of reason, soul mate and best friend of Joel Pirchesky, the founder of One World Blue. Through her patience, guidance and support, Joel has been blessed to devote the many years and time needed for the development of such a large project as Blupela, The One World Blue Good Network, Social Network for Social Change.
With Baila's humor and gentle ways, she has been a guiding force for the development of this project. Attending every development meeting and using her ingenuity and creativity, Baila has coined many of the terms for marketing and advertising for One World Blue. Her most famous one is "One World Blue, Healing the planet one good deed at a time". This in fact sums up the entire project, for Blupela is about bringing the good and sharing the good with the world to improve it one step at a time.
Baila has been and is a blessing to her husband, parents, in-laws, family and friends. Baila is also an avid reader and talented singer. When she is not busy with One World Blue, you can find her at a coffee shop or tea house, tucked away with a book, or just enjoying the day with her friends. She is mother to two of the best furry friends one may want. Chani Star and Ebony Malka Shayna.
Baila has aspirations to be an avid world traveler and fitness and well being leader and advocate. She plans to one day open a restaurant with her husband called Lettuce Shine, which will be a place for wholesome and healthy eating. She is and has been since very young a wonderful and talented cook. Just ask her teddy bear of a husband and you will see!!