A place to see good, share good, and do good.



LIFT 4 Lifted
What's
this? Your lift is: privatepublic.
Change to publicprivate.
This World Spotlight was created on Jun 1, 2021 @ 01:02:19 pm
Project by
Ebonie Paris

Singer Songwriter Recording Artist
Visit profile page for more!
Browse Light on the World Spotlights
Music Ebonie Paris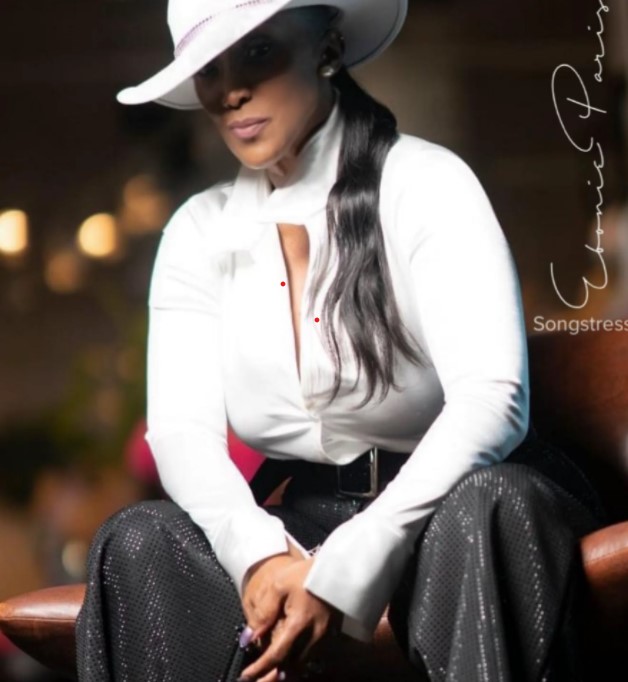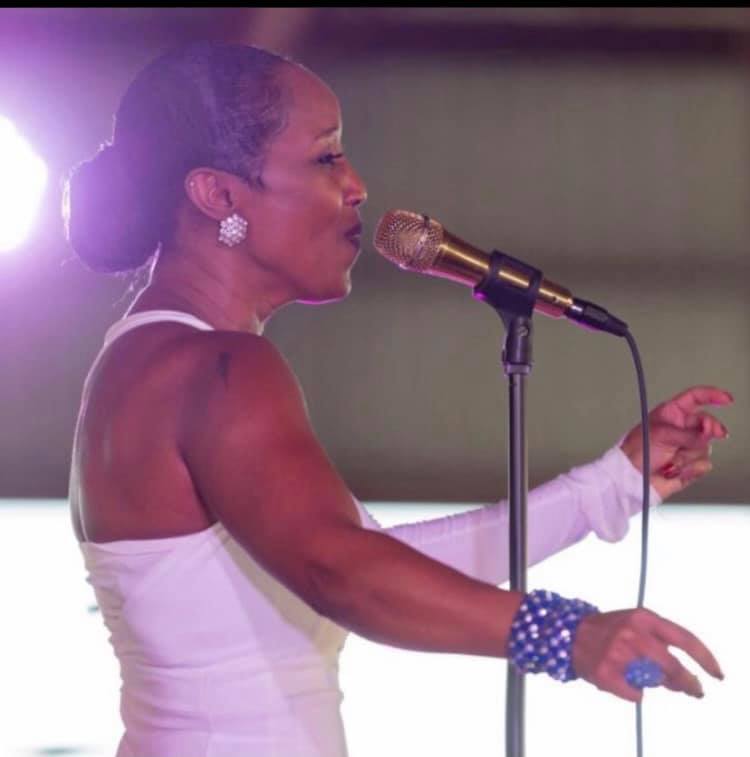 SONGSTRESS -
Ebonie Paris - Singer, Song writer & Recording Artist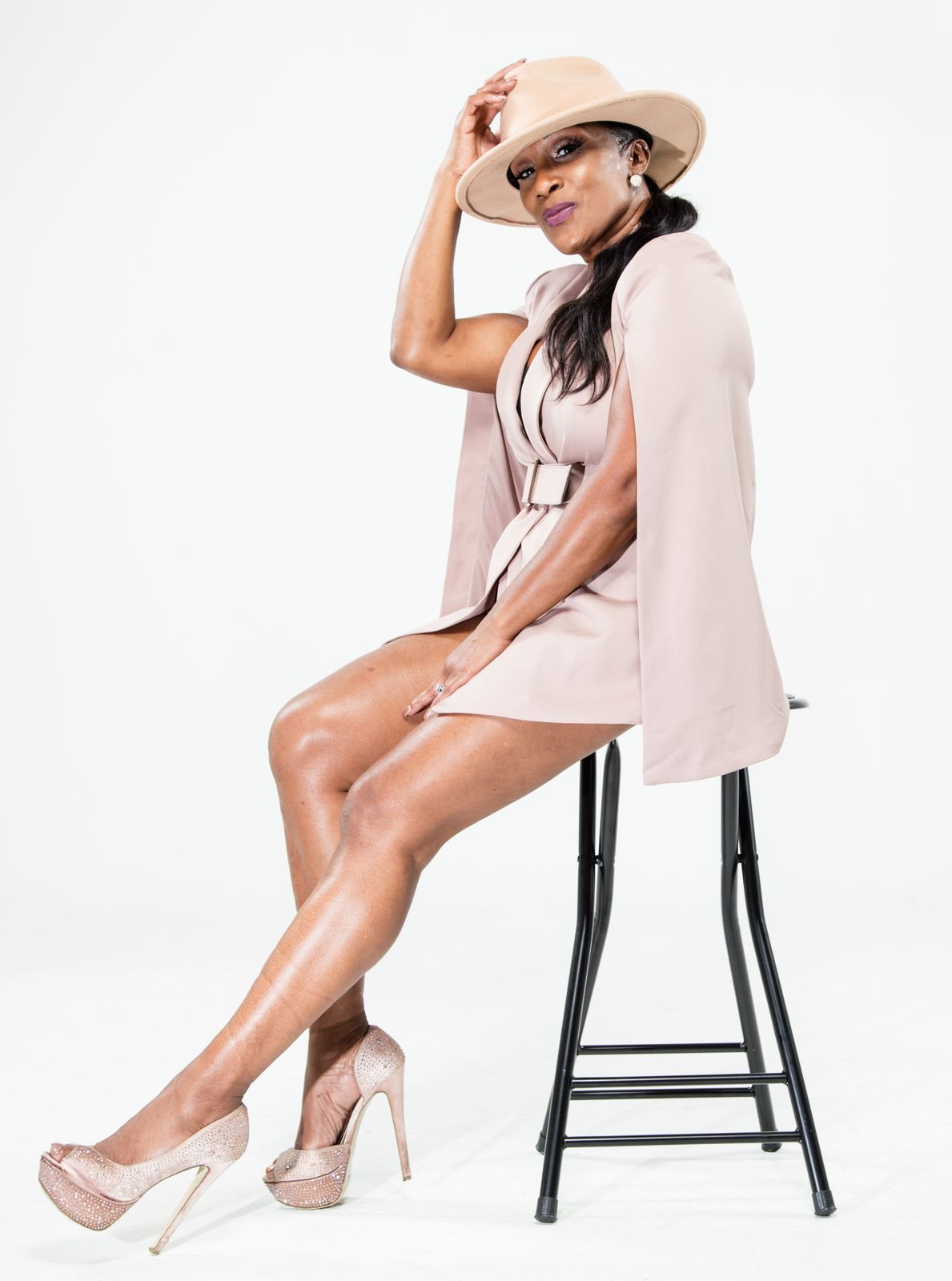 Born and raised in Brooklyn NY Ebonie began singing at a early age, singing gospel in church and the performing arts. She performs classic R&B, Jazz & a touch of Motown hits. Her soulful expressions will create an experience to remember. She covers songs that will take you back to that memorable moment in your life and adds a elegant touch to your venue or event.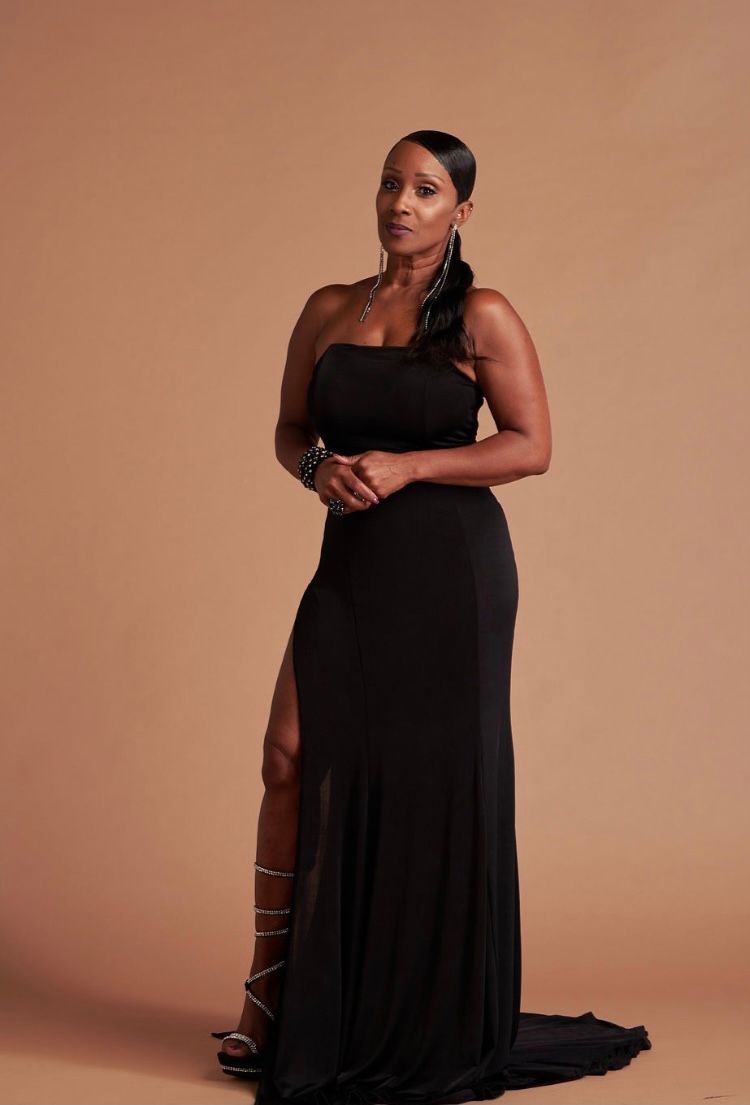 Paris has had the pleasure to open for artists such as Eric Robertson and Clifford Brown Walk, Wilmington De,
Kim Waters, Kayla Waters & Marion Meadows at Davie Florida Jazz Festival and a guest appearance at the Miami Florida Smooth Jazz Festival sharing the stage with great Eric Essix & Jazmin Ghent.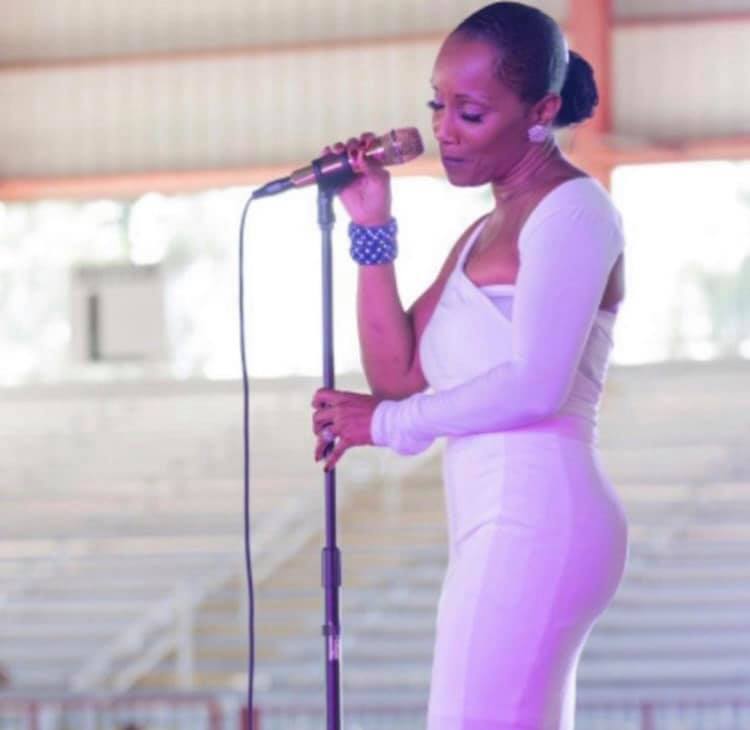 Ebonie encourages audience participation and the crowd loves her. No crowd to big or small, she stands out each and every time with style and grace as she aims to please.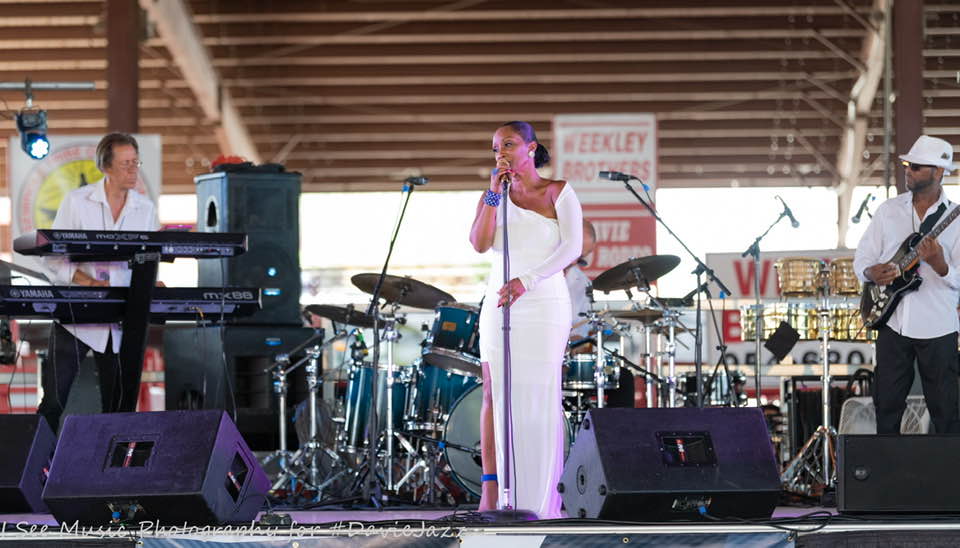 Social Media
Streaming and Download

Booking
Miami Florida, National and International
Manager Alan G. Harmon
(Phone) 302-729-8716
Soloist with instrumental tracks
Ebonie with her full band
or Duo - choose from guitar, keys, bass or saxophone for beautiful accompaniment .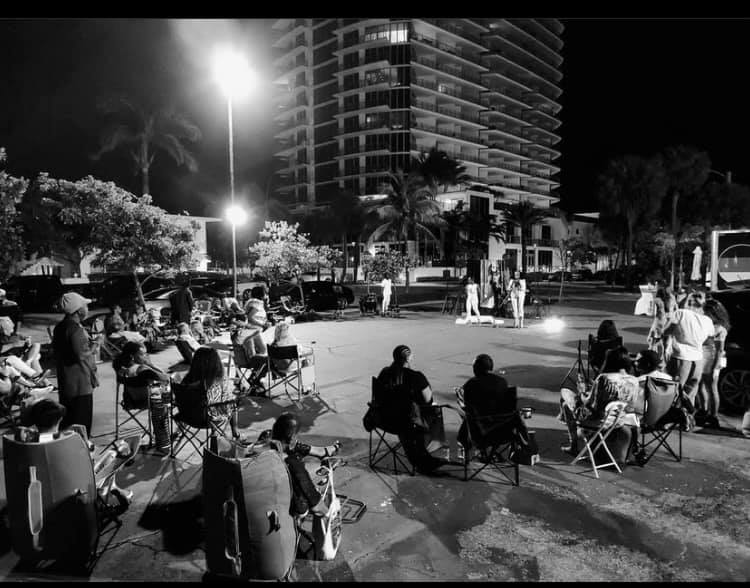 © 2014-2022 One World Blue, LLC ®