A place to see good, share good, and do good.
This Initiative was created on Nov 1, 2019 @ 08:34:52 am
Project by
Big David

Big David is a Ugandan Musician and a farmer. He sings Zuku music which is more of fan and educative, enjoyable and of more party like.
Visit profile page for more!
Contact Infomation
Use this to verify that the initiative creator is who he says he is.
If any of the information is incomplete feel free to ask the creator for more details.
Address

Nangolo
Mbale

Mbale
,
UG
256
uganda
Phone
+256775217964
+256775217964
Birthdate, or Organization founding date
05/05/1997
Email

Organization type
Individual
Browse Initiatives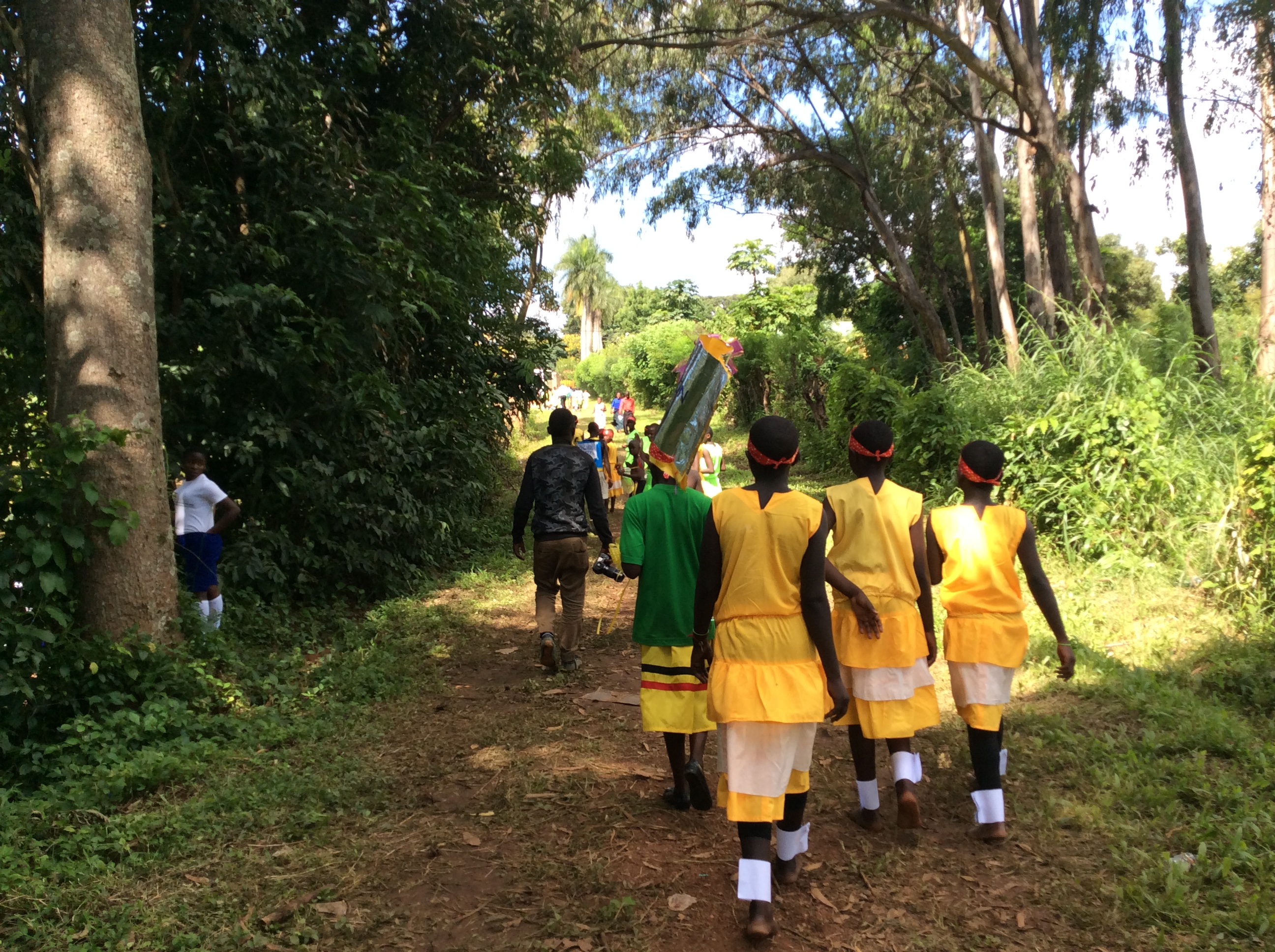 Hello my dear friends my name is David from Uganda here i have come with a story where i born from.
I come from a poor community where there is no a good condition of transport especially at our School Hadassah our children moves from their villages to come school which leads them to come late at school were by at the end it makes them to perform poorly in class and fail exams.
In this story i beg any one out there with with heart of marcy to provide us with money and we buy for them a Van atlist for transporting them from villages to come school to avoid absentism at school and repeating classes.
TO HELP US JUST FALL THIS;
WORLD LIMIT:+256775217964
WESTERN UNION:KABALA DAVID KEKI
MONEY GRAMM:KABALA DAVID KEKI
E:MAIL :davidkabala66@gmail.com
© 2014-2023 One World Blue, LLC ®