A place to see good, share good, and do good.



LIFT 1 Lifted
What's
this? Your lift is: privatepublic.
Change to publicprivate.
This World Spotlight was created on Aug 30, 2018 @ 03:04:15 pm
Browse Light on the World Spotlights
Rights INJUSTICE ALERT!!! PERSONAL AGENDA SEPARATES LOVING FAMILY
Zeev Guenniche
INJUSTICE ALERT:
Early July 2018 Zeev's ex-wife decided to use the court system and cause pain to the children and Zeev.
On Monday, July 9th, after withholding custody over the weekend against court orders, Zeev's ex-wife applied for a restraining order to keep Zeev away from his children. The children are unquestionably confused and unhappy that they are being denied access to their father because of their mother's accusations. Zeev's ex-wife has backing of the Jewish community near San Diego State University of whom has paid for her new housing arrangement, fund-raised over $30,000 (which was promptly used to hire a family law attorney) and eliminated Zeev from their inner circle.
Before this incident, the court awarded 50:50 custody which Zeev welcomed. He loved having the kids with him and the kids loved living part time with him. He was a full time Dad with no criminal history and no history of violence.
On July 23rd, the restraining order was extended until September 4 by the family court judge. This broke what was left of Zeev's belief in the court system. When he left the court, feeling at his personal low, he saw his ex-wife and three members of the SDSU Jewish Community jumping for joy, dancing and high fiving. Any normal person would reason that this is a sad moment- children will be separated from their father for even longer no matter what the reason. But for this woman and her friends, they saw a way to use the system to eliminate their problem and gain traction towards her unjust cause.
Quite possibly the saddest part is that his children are under the impression that he has left them. They do not know that he cannot legally reach out to them. He receives heart breaking messages from his children asking why he won't come see them or respond to texts. One of the messages was from his daughter who had a panic attack and went to the hospital. Zeev could not respond to the message or see her because of this court order.
If you are a parent, or are a child of divorce, you know how painful it is to lose your children or a parent. Zeev does not want to be away from his children, his goal is to live with them and love them as a father should. These special circumstances are the only reason that he is denied that right, and in turn, his children are denied the chance to have a present, loving father.
PLEASE. Don't let this be another issue that gets swept under the door. Five little lives are counting on us to make a difference and end the injustices of the legal system.
WHY IS THIS HOW THE AMERICAN LEGAL COURTS CONDUCT BUSINESS? WHY DO WE ACCEPT THIS AS LAW?
PLEASE GET INVOLVED AND VOICE YOUR CONCERN OVER THIS INJUSTICE. PLEASE HELP REUNITE A FATHER WITH HIS CHILDREN AND THE CHILDREN WITH THEIR FATHER, BOTH OF WHOM ARE INNOCENT VICTIMS SUFFERING FROM ANOTHER'S PERSONAL AGENDA.
A caring man and loving father, Zeev Guenniche lives in San Diego, California. With very little knowledge of English,he began working at a local retail store and within 3 months became manager of three of their stores. He began night school, taking classes in English, plumbing, general construction and management. !
In 2002, Zeev purchased his first house in the area of San Diego State University and opened and became CEO of ZR Construction Company. He began with a small clientele building and remodeling their homes. In 2004, he continued to purchase and invest in properties in the SDSU area. Zeev became involved in property management and began renting homes to students.
In 2004, Omega Realty Management, inc in San Diego was born. In July 2013 he became the Regional Coordinator of Property Preservation & Repairs NREOS.com.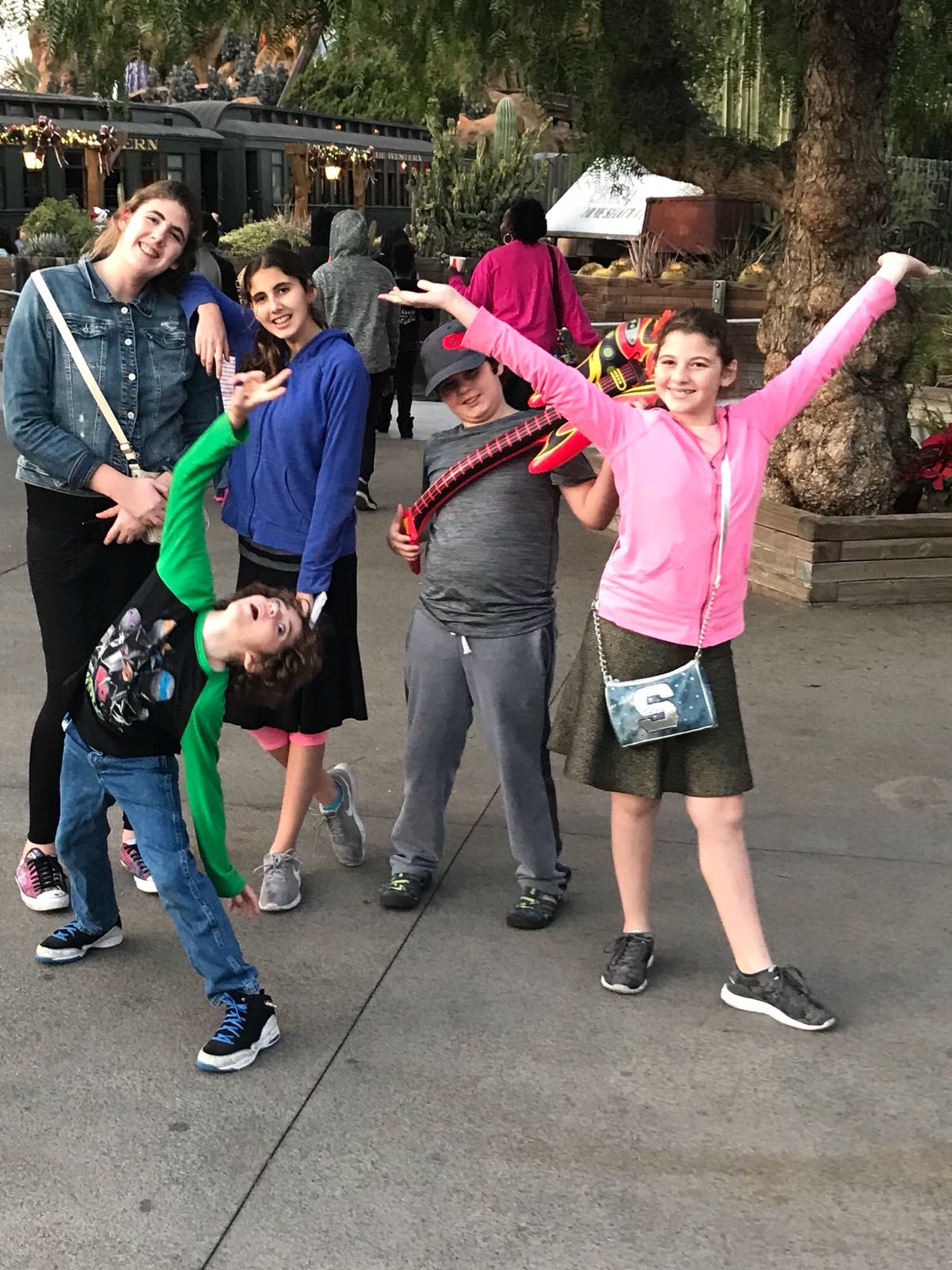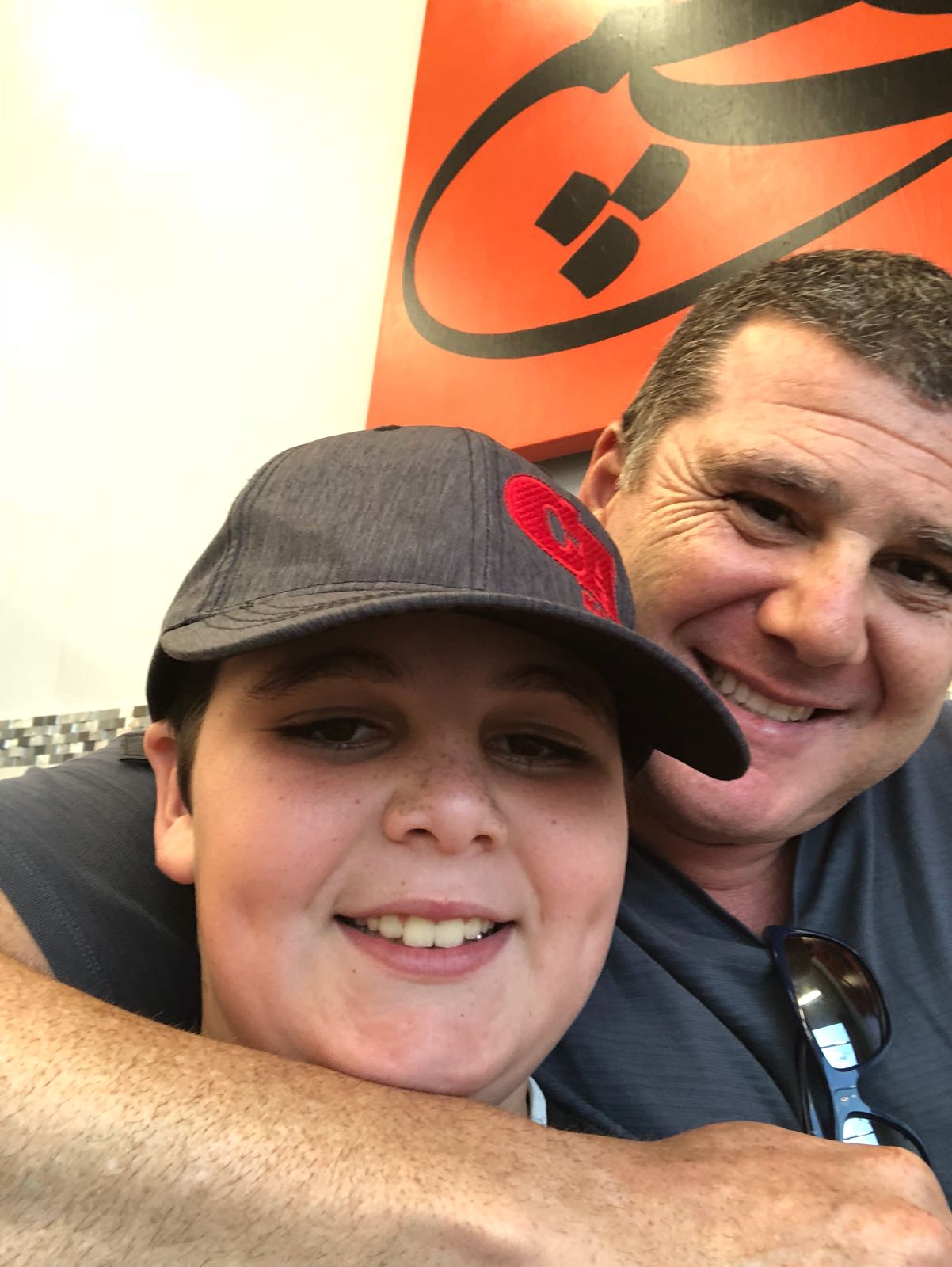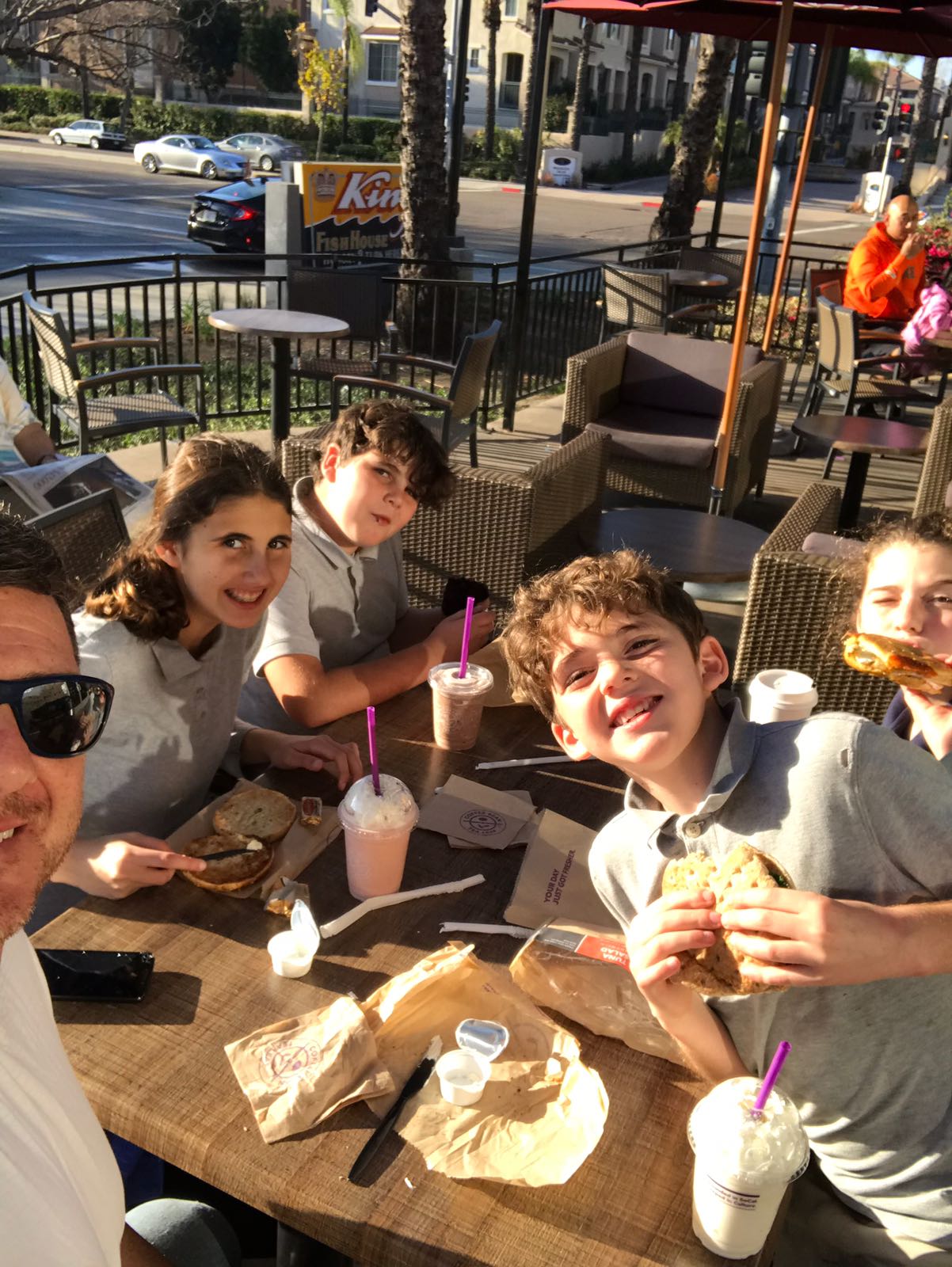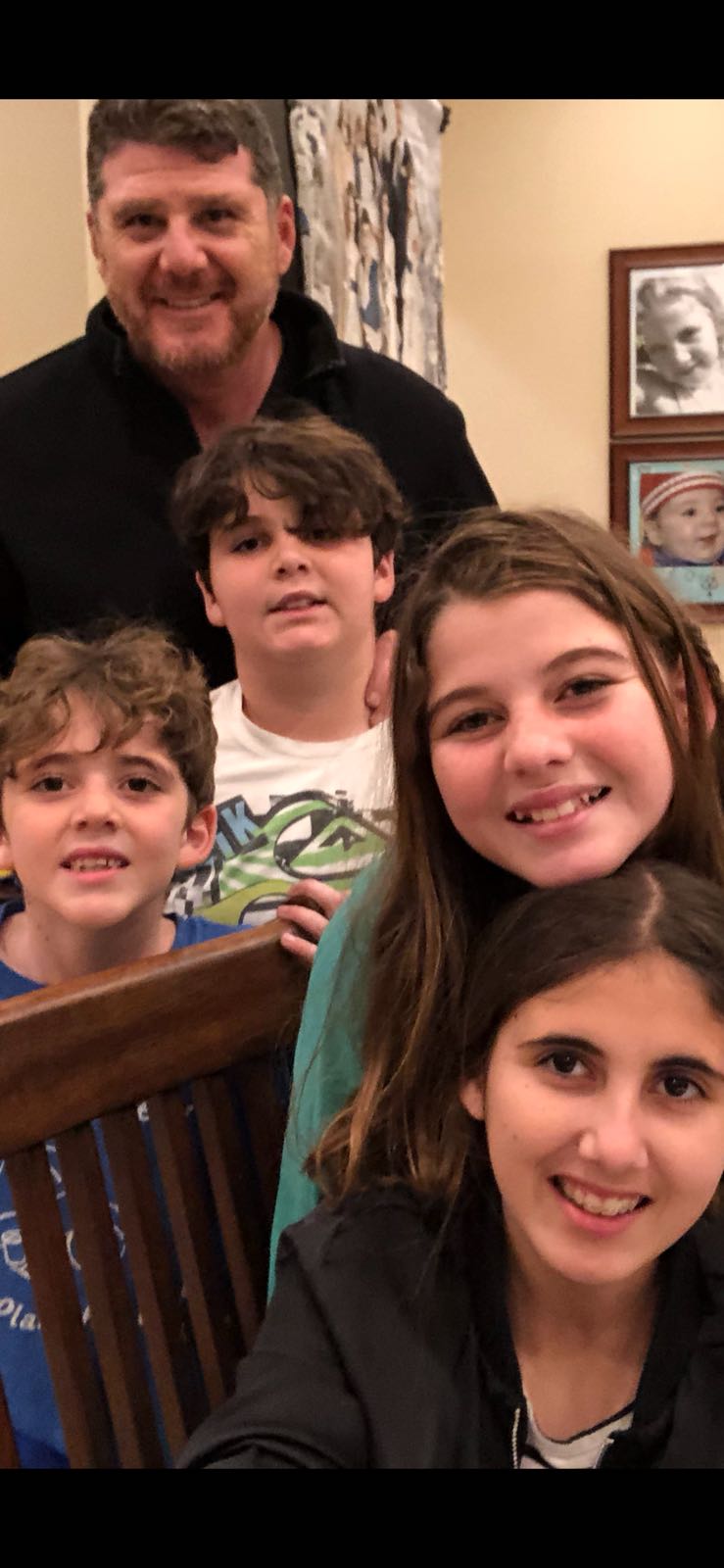 Zeev has helped out many people with charity and assisted his community in many ways. People are supportive of him and stand behind him. He is a true family man and he loves his children more than anything.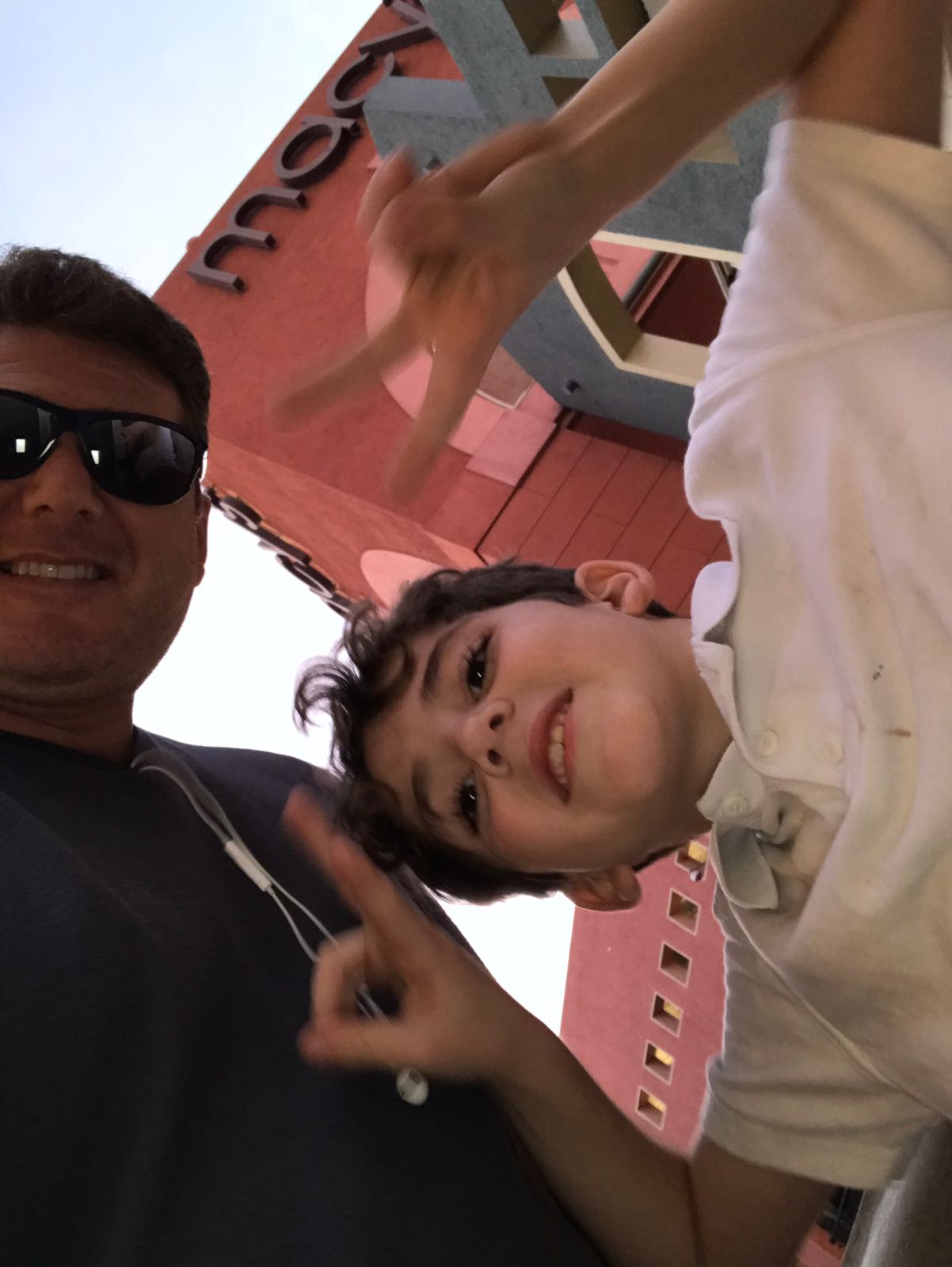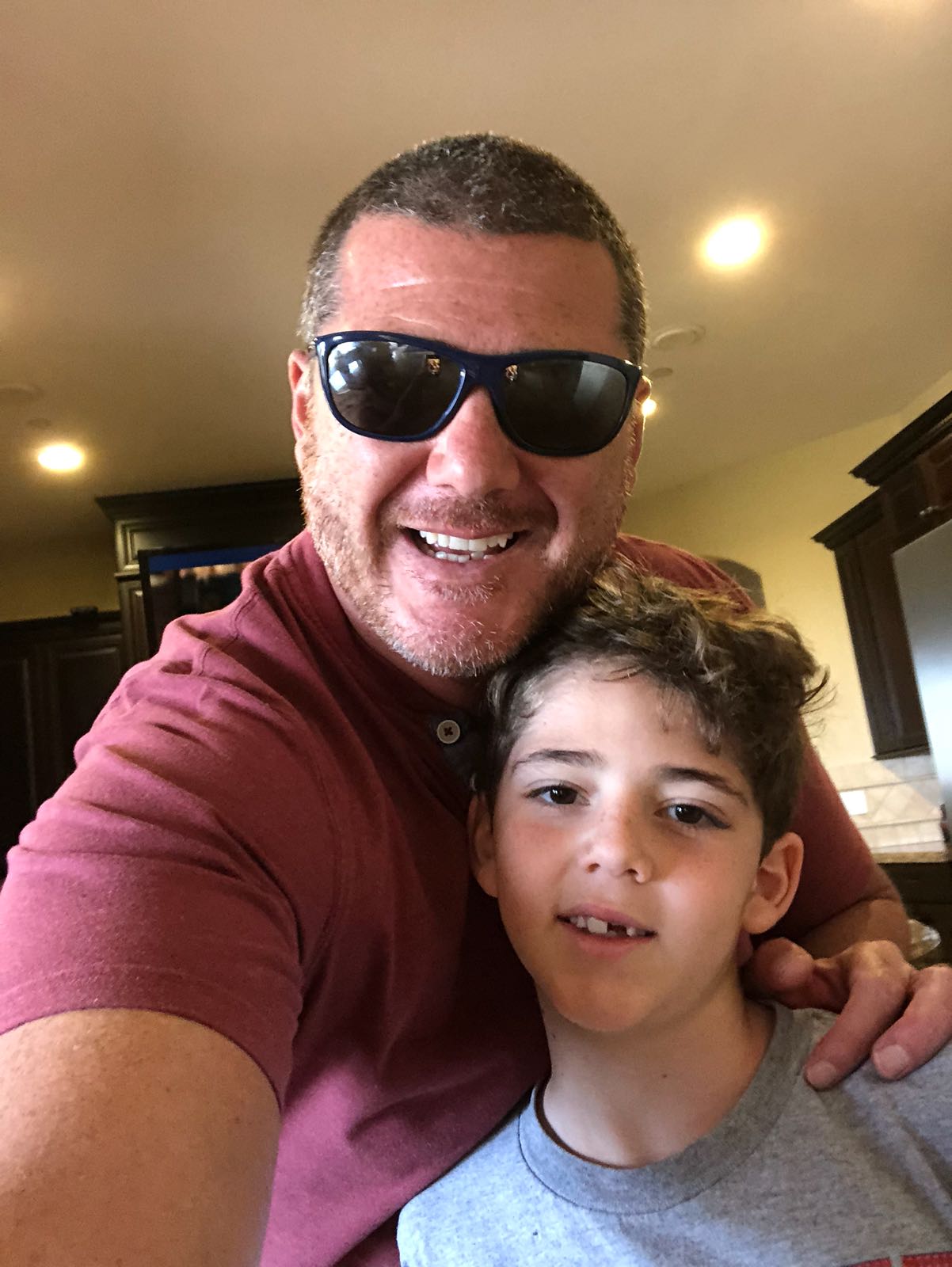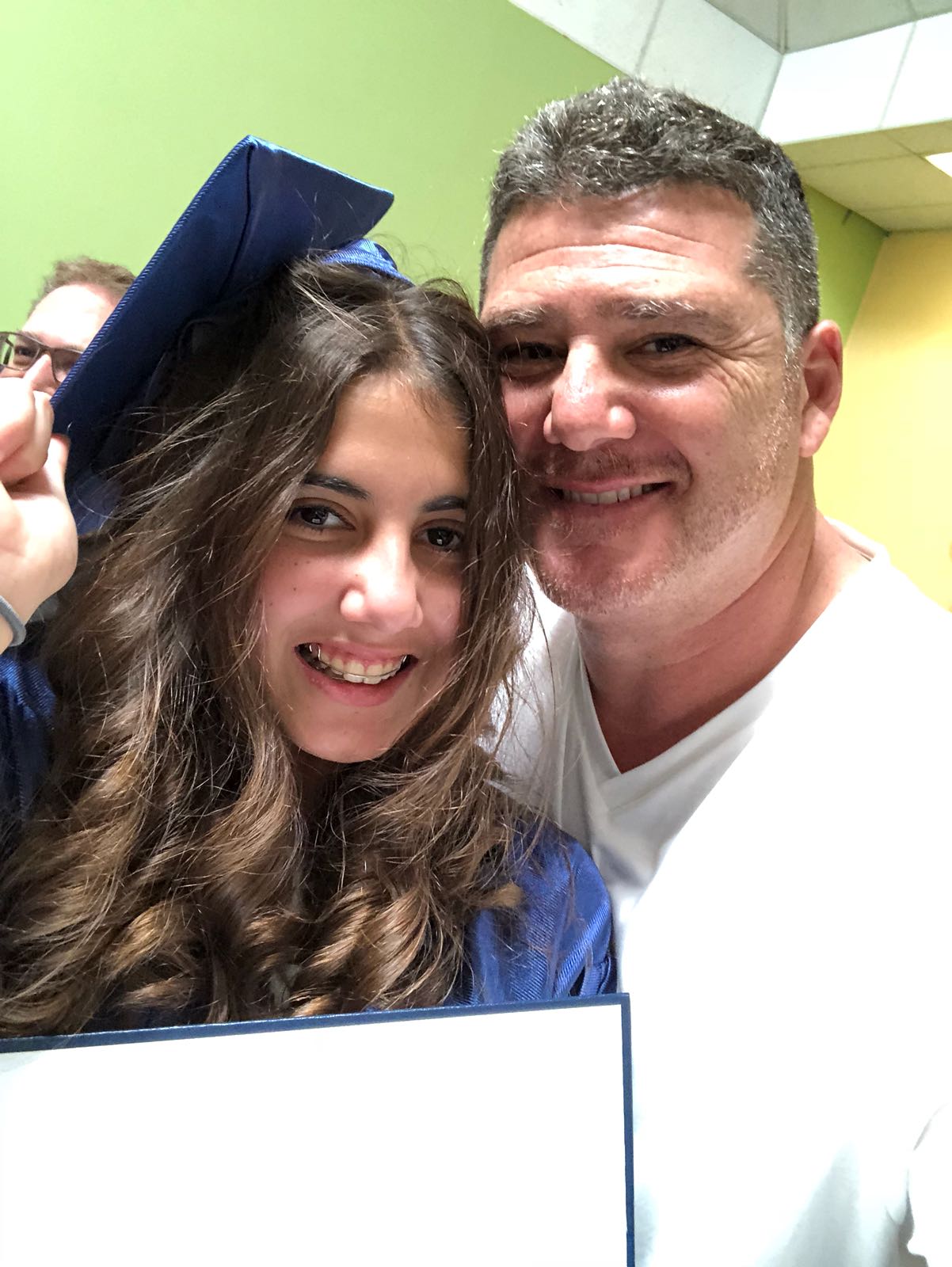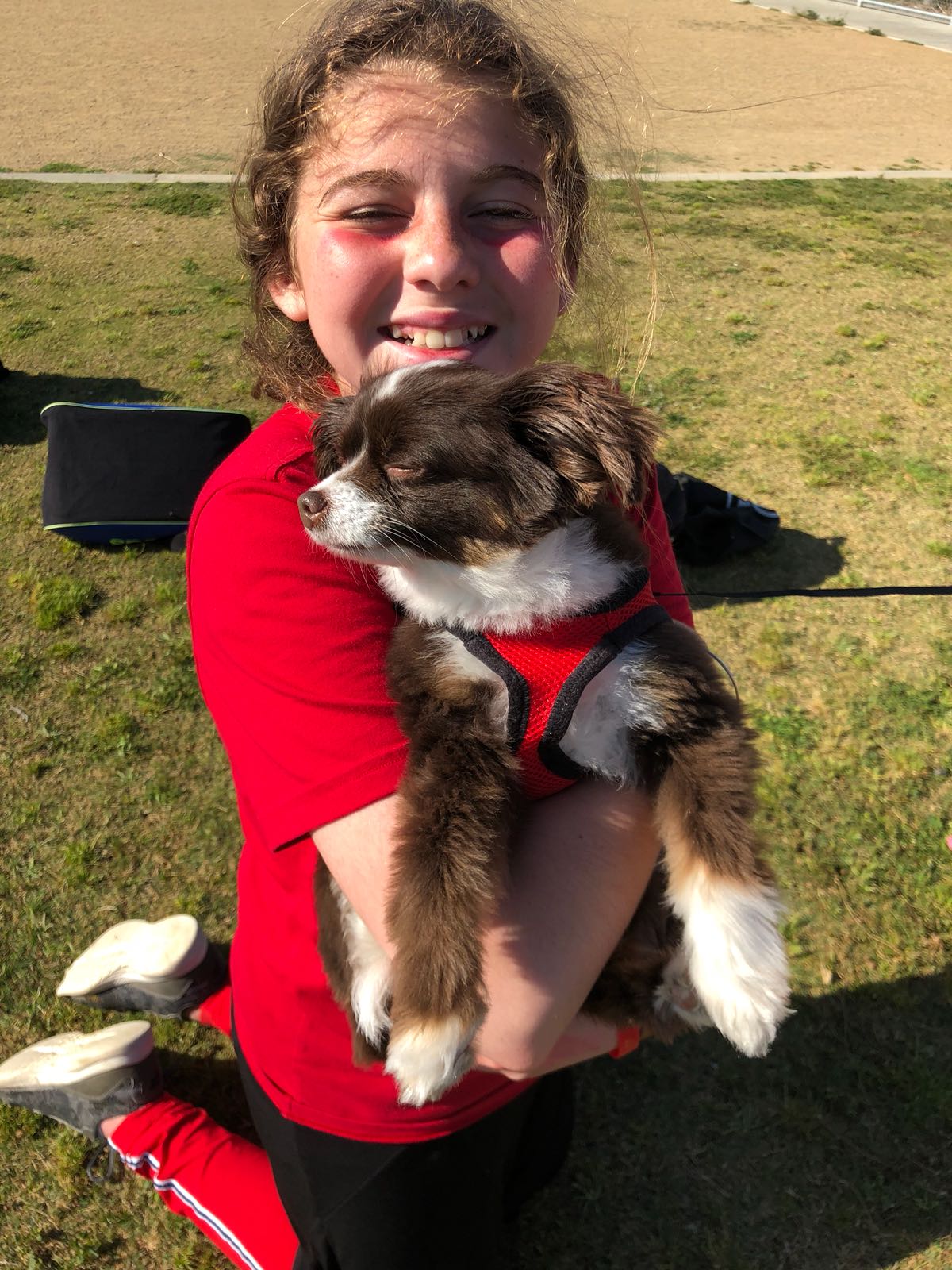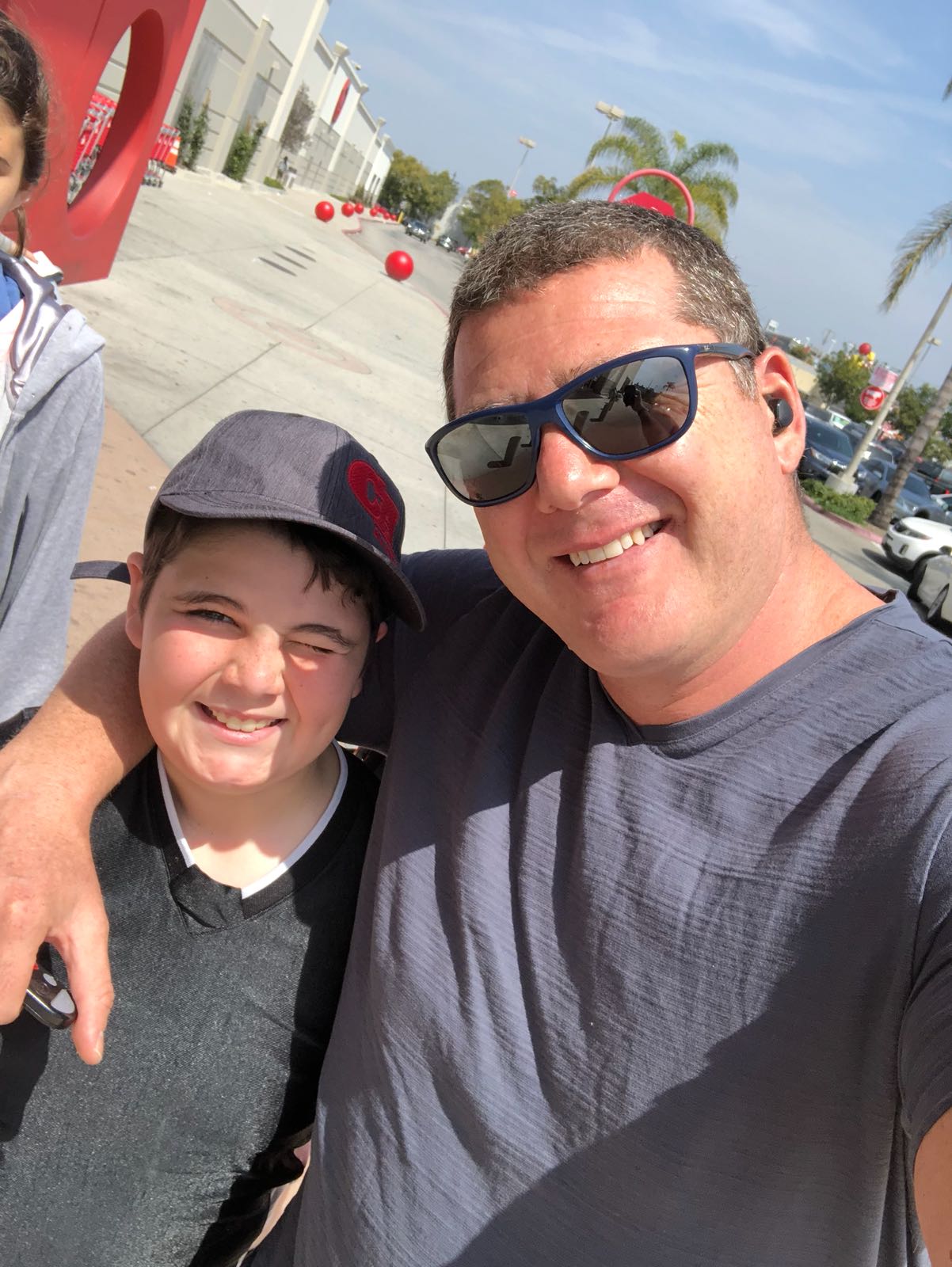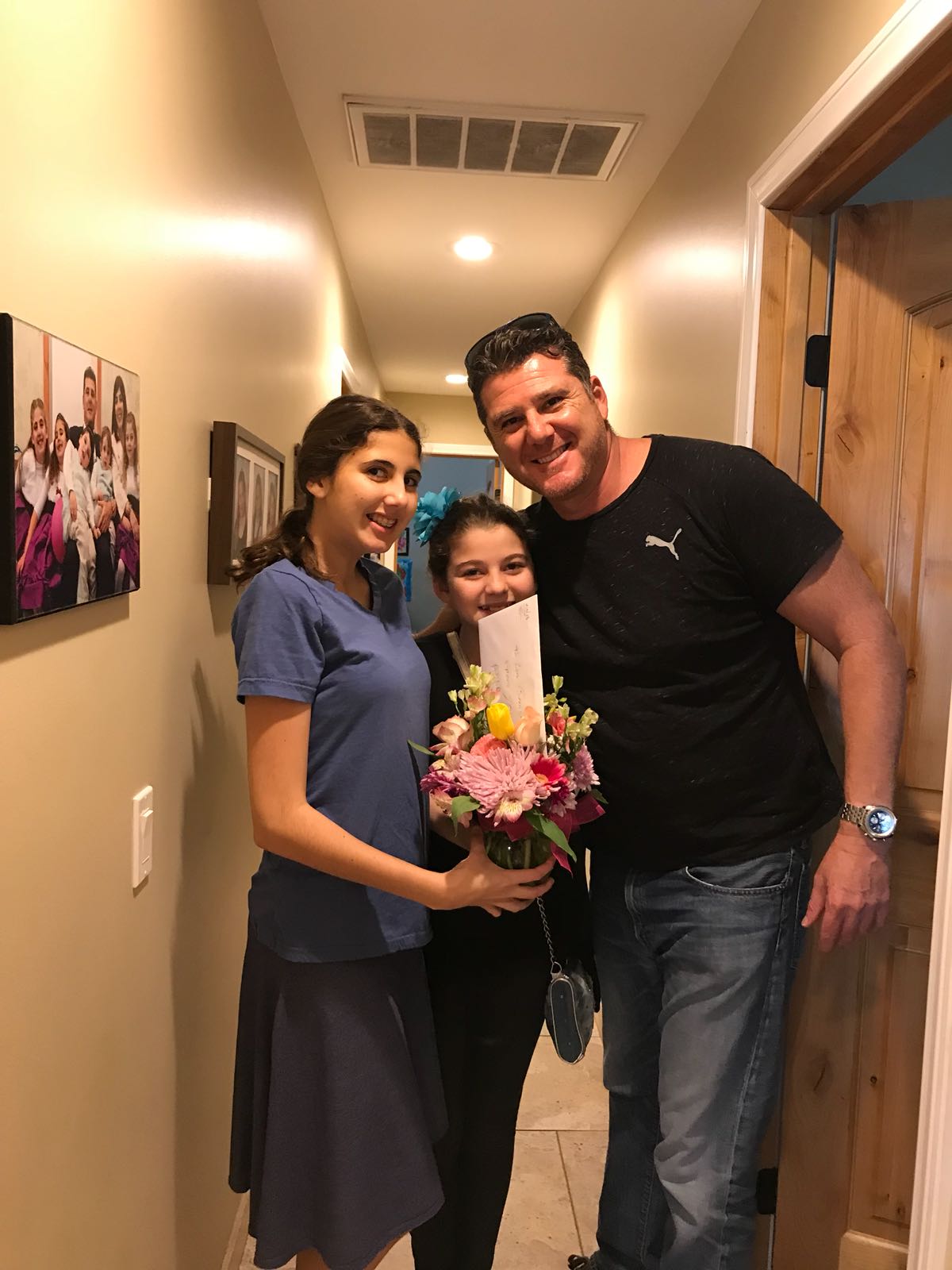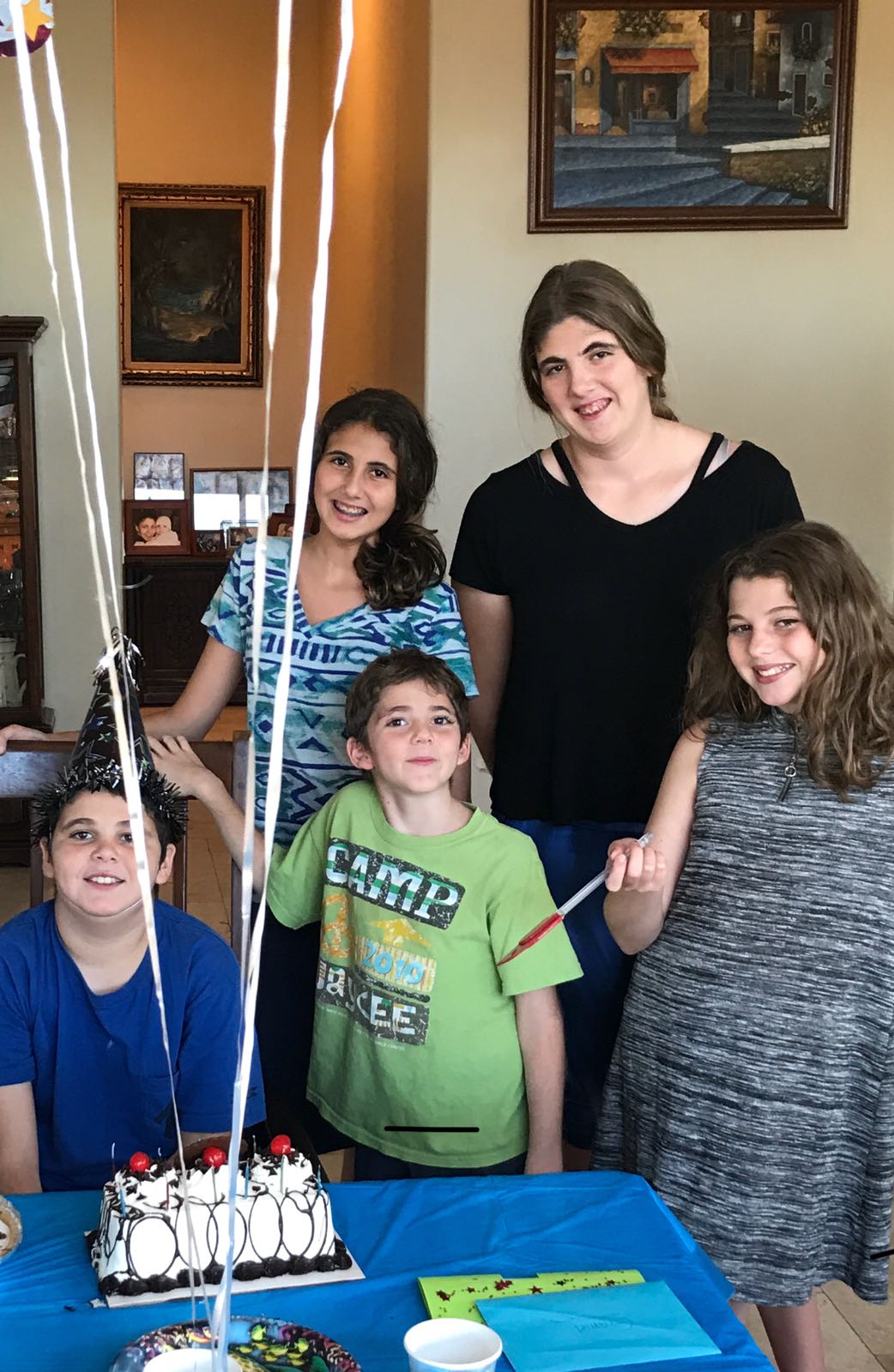 Zeev and his children are very attached to each other. It is very difficult for the children not to see their father. It is the kids who are being denied access to their father and are being punished the most because of the dysfunctional relationship between their parents. Zeev is not dangerous and it's only because of her request to remove him from the children's lives that he and his children are apart.
PLEASE GET INVOLVED AND VOICE YOUR CONCERN OVER THIS INJUSTICE. PLEASE HELP REUNITE A FATHER WITH HIS CHILDREN AND THE CHILDREN WITH THEIR FATHER, BOTH OF WHOM ARE INNOCENT VICTIMS SUFFERING FROM ANOTHER'S PERSONAL AGENDA.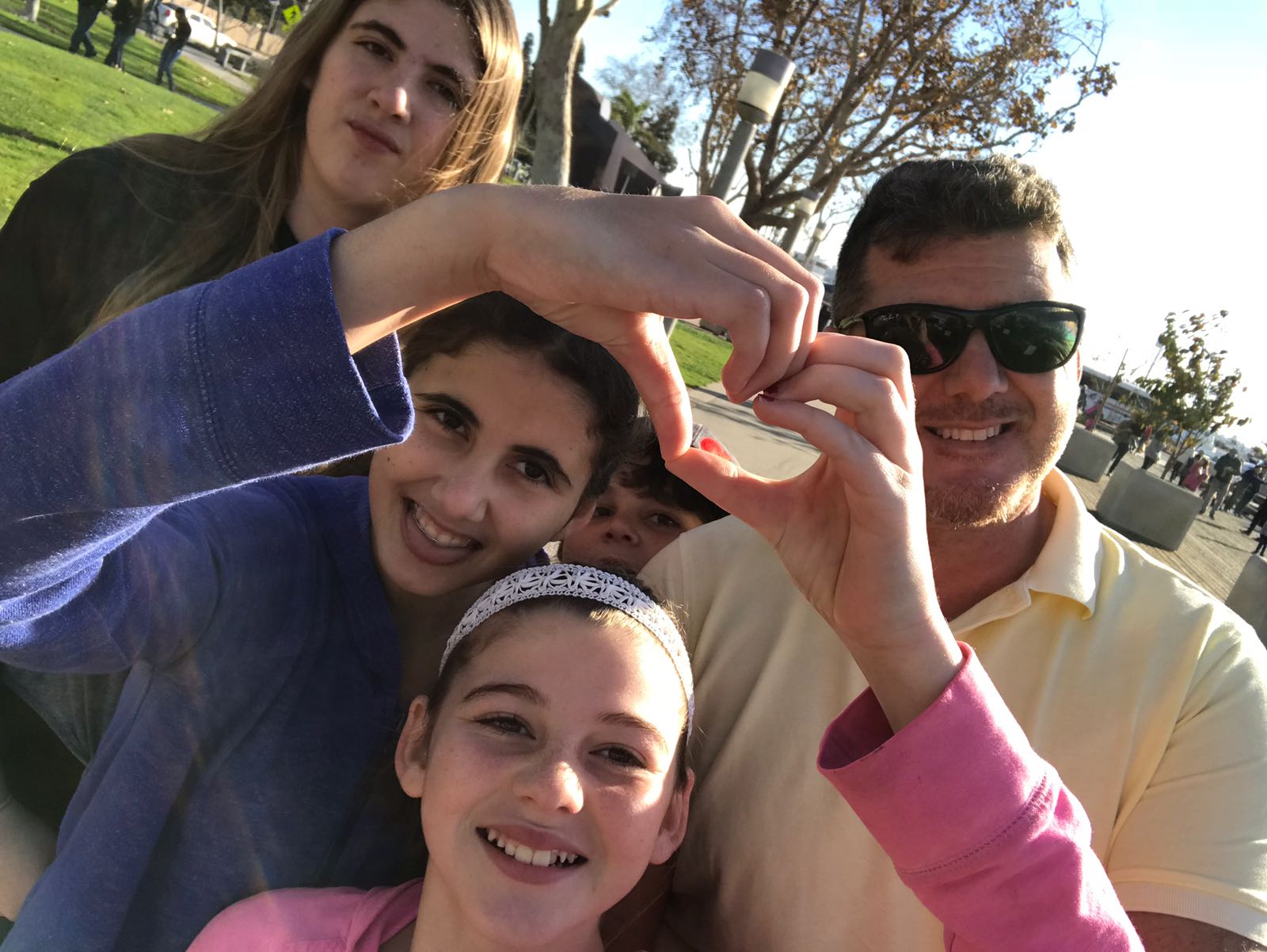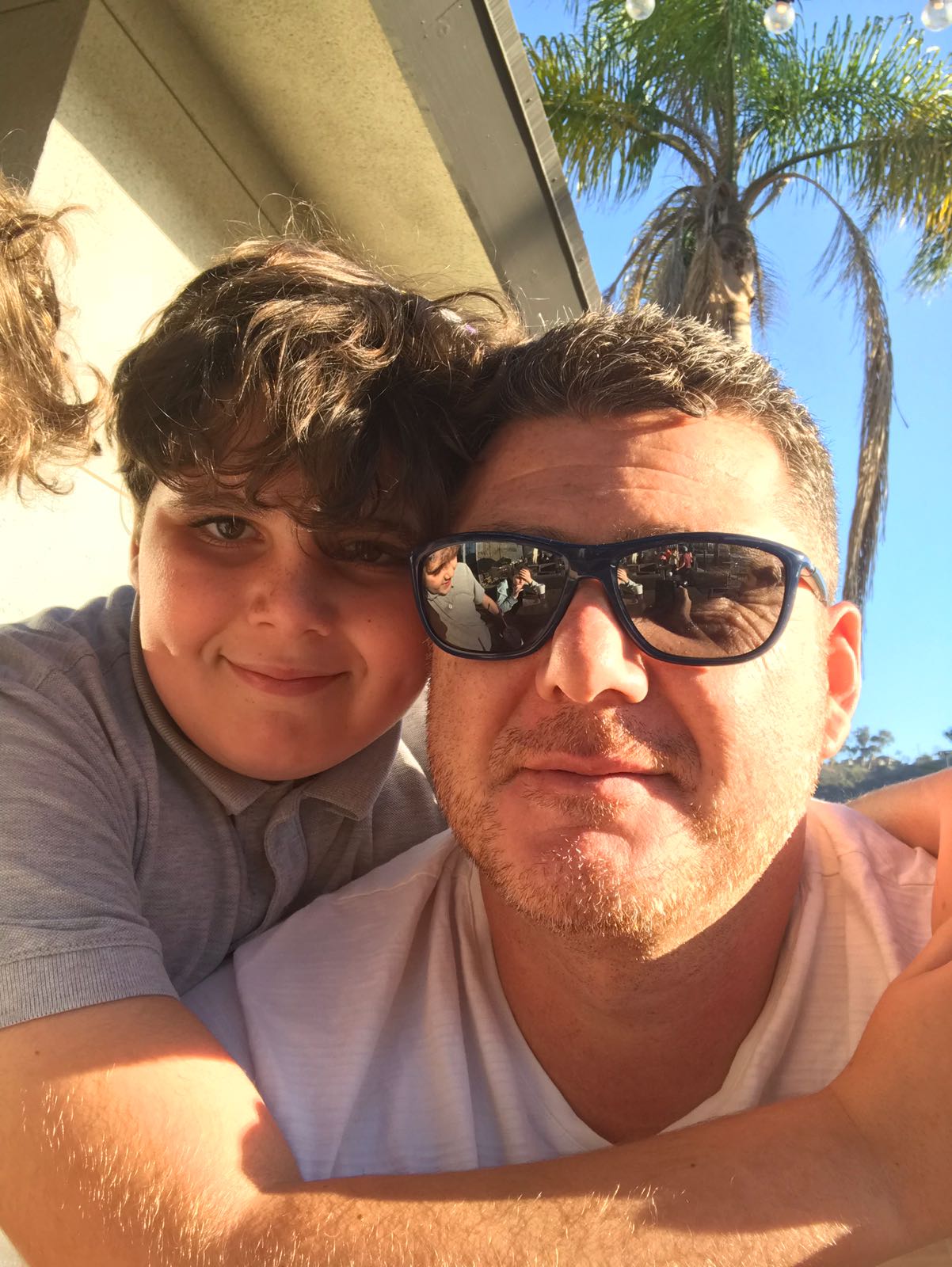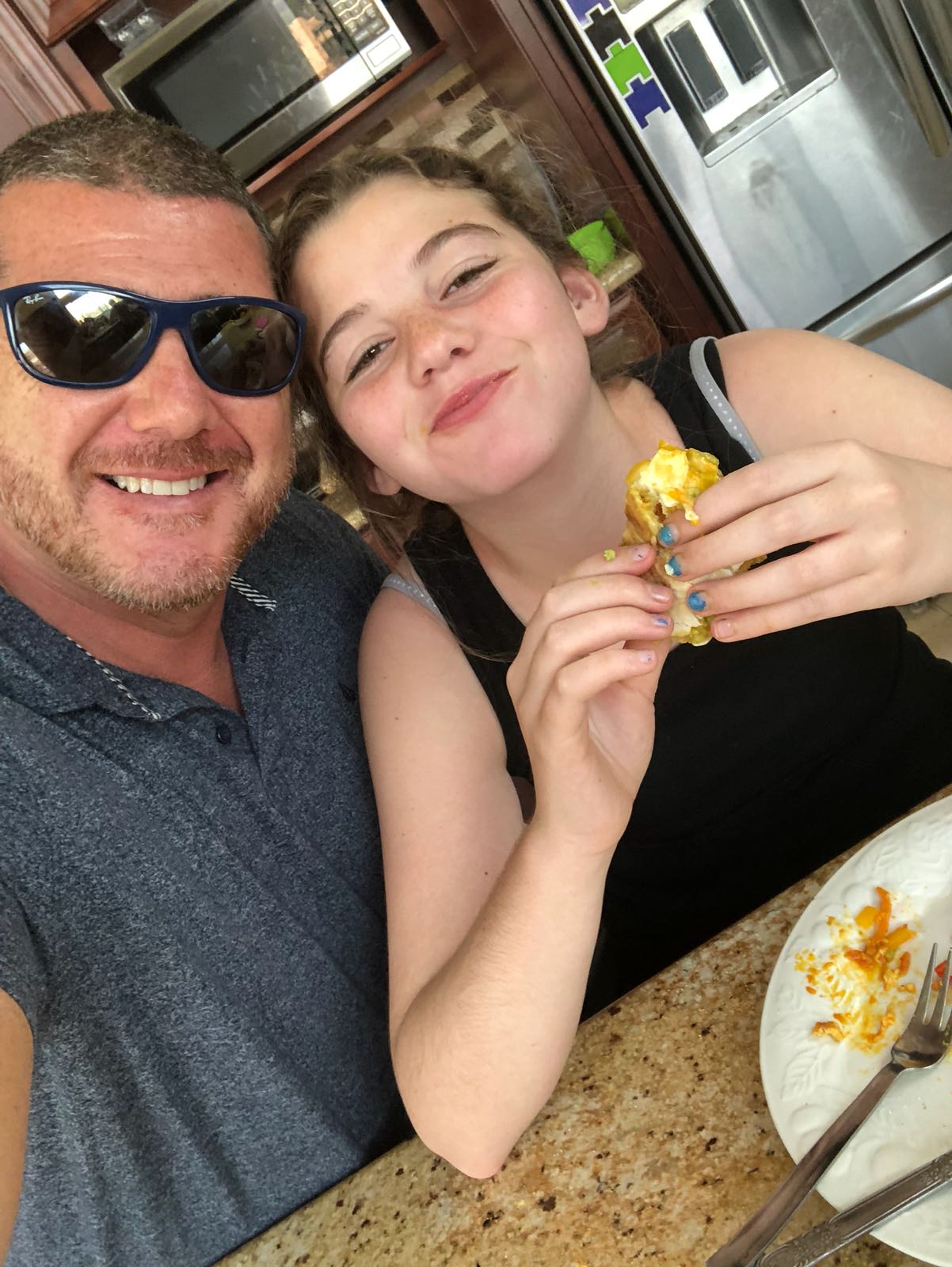 I
© 2014-2022 One World Blue, LLC ®