A place to see good, share good, and do good.



LIFT 3 Lifted
What's
this? Your lift is: privatepublic.
Change to publicprivate.
This World Spotlight was created on Sep 8, 2017 @ 03:27:16 am
Project by
Yaacov Klein

Yaacov is a real Tzadik,raising money,cooking and serving meals to the needy at the Nodverna Bania soup kitchen in Tzfat,Israel!
Visit profile page for more!
Browse Light on the World Spotlights
Rights Yaacov Klein and The Tzfat Charity Fund

The Tzfat Charity Fund and the Soup Kitchen of the Nadvorna Bania Bais Tavshil.
Under the Auspices of HaRav Rebbeinu Yaacov Klein Shlita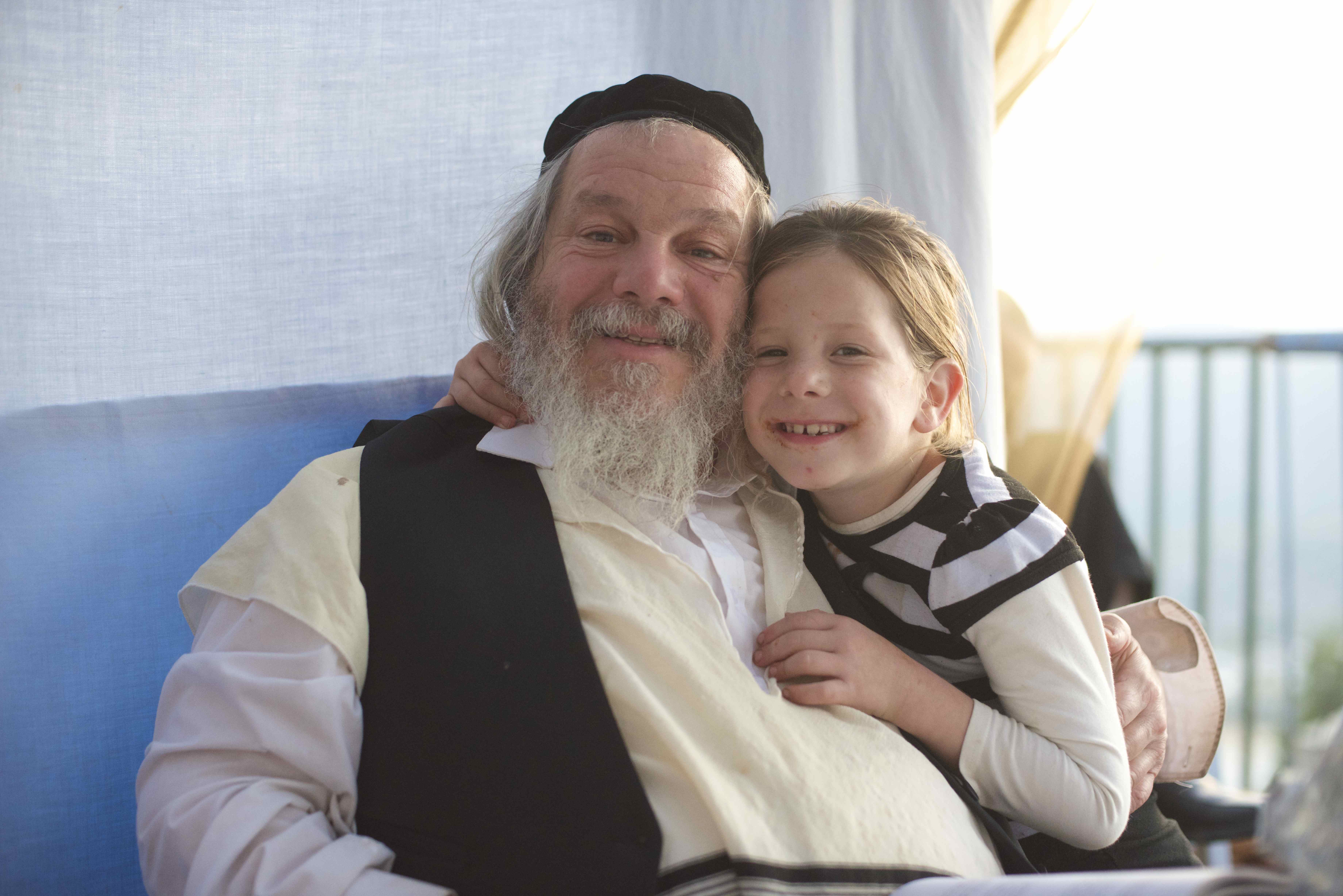 Many individuals in Tsfas need your help and depend on our service for their sustenance and support.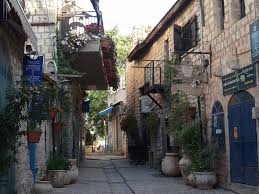 Serving meals every day and giving Tzedakka for the most needy in Tsfas, Israel.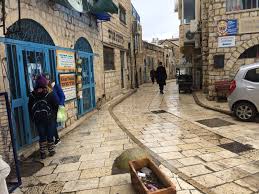 The Nadvorna Rebbe also gives counsel and advice and helps provide shelter and clothing as well for those in need and those who are homeless.
Please consider sponsoring a meal or day of meals or even week of meals now and with your help we can uplift many broken lives in our community and help them to live a better dignified life. Please consider donating today to help this worthy cause of taking care of Israel's finest and most special community.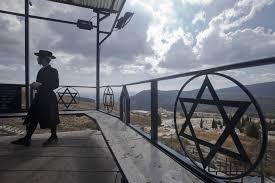 The Nodvorna Rebbe also sends his blessings with your support. May you have the merit to give again and continue to support those in need.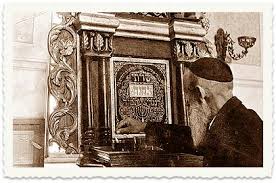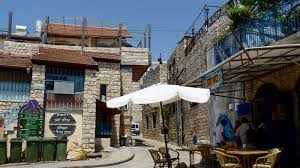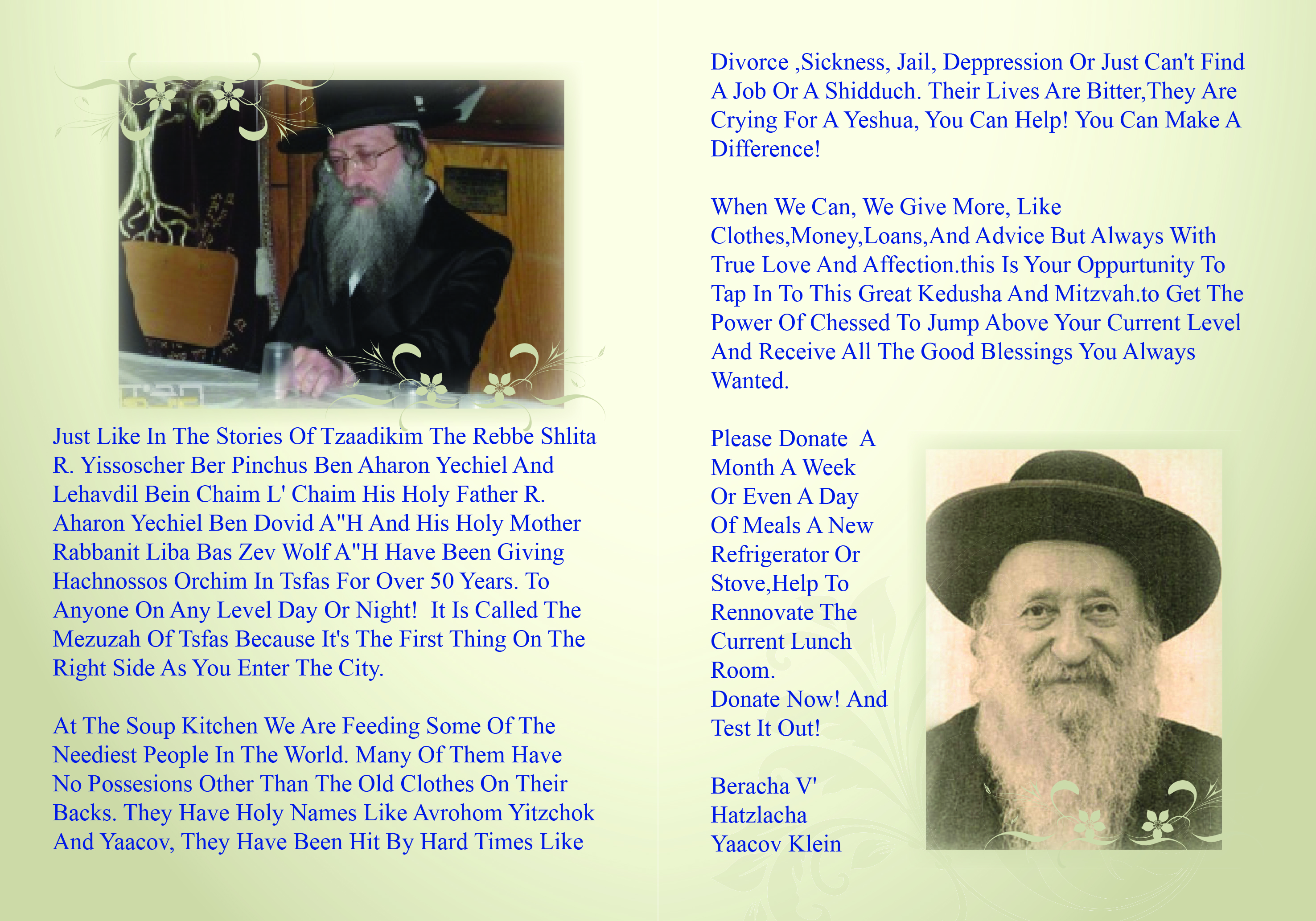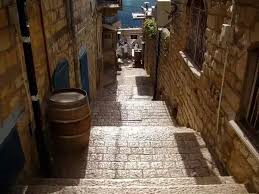 TO DONATE PLEASE SEE OUR CAMPAIGN HERE:
© 2014-2023 One World Blue, LLC ®