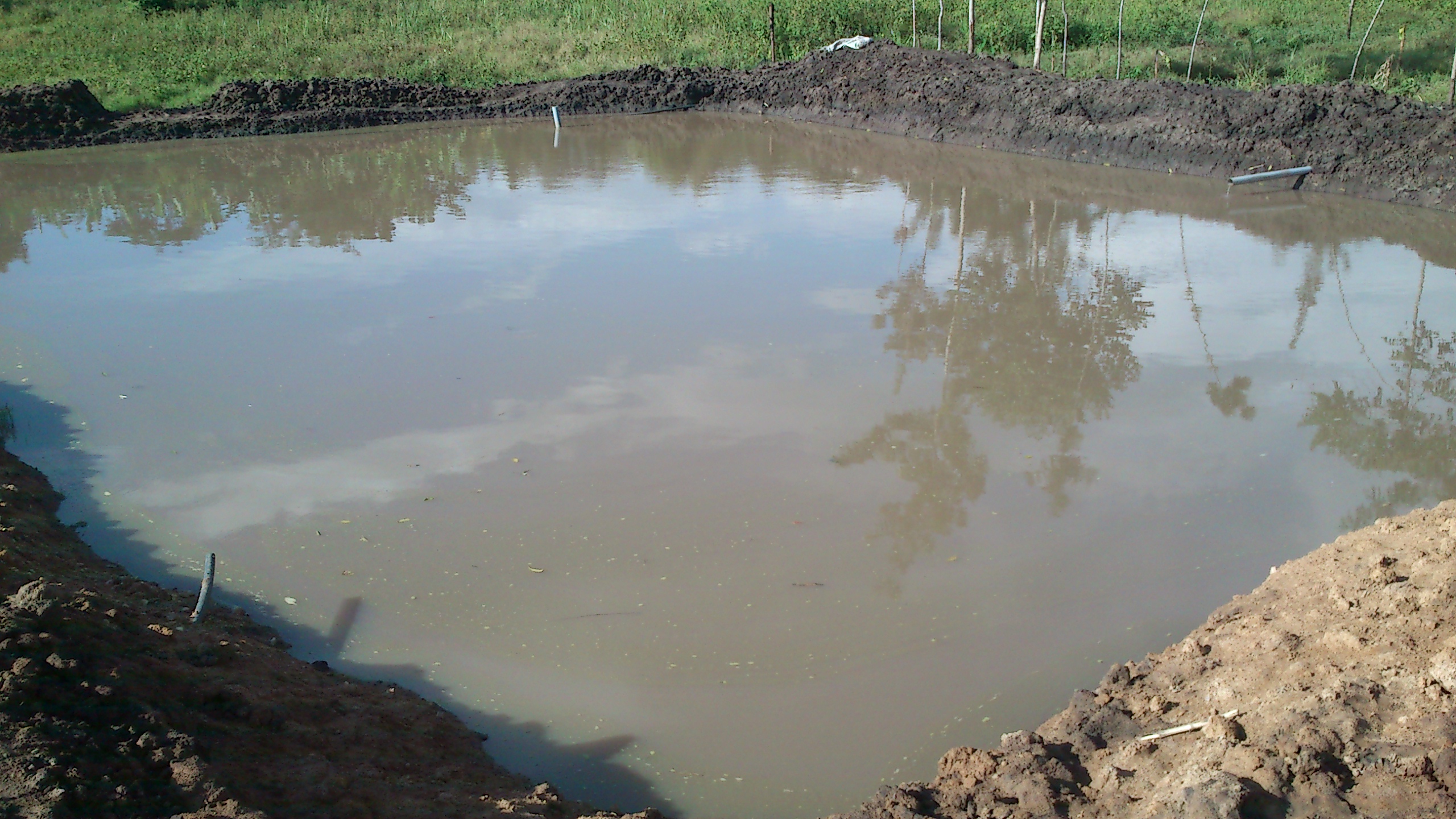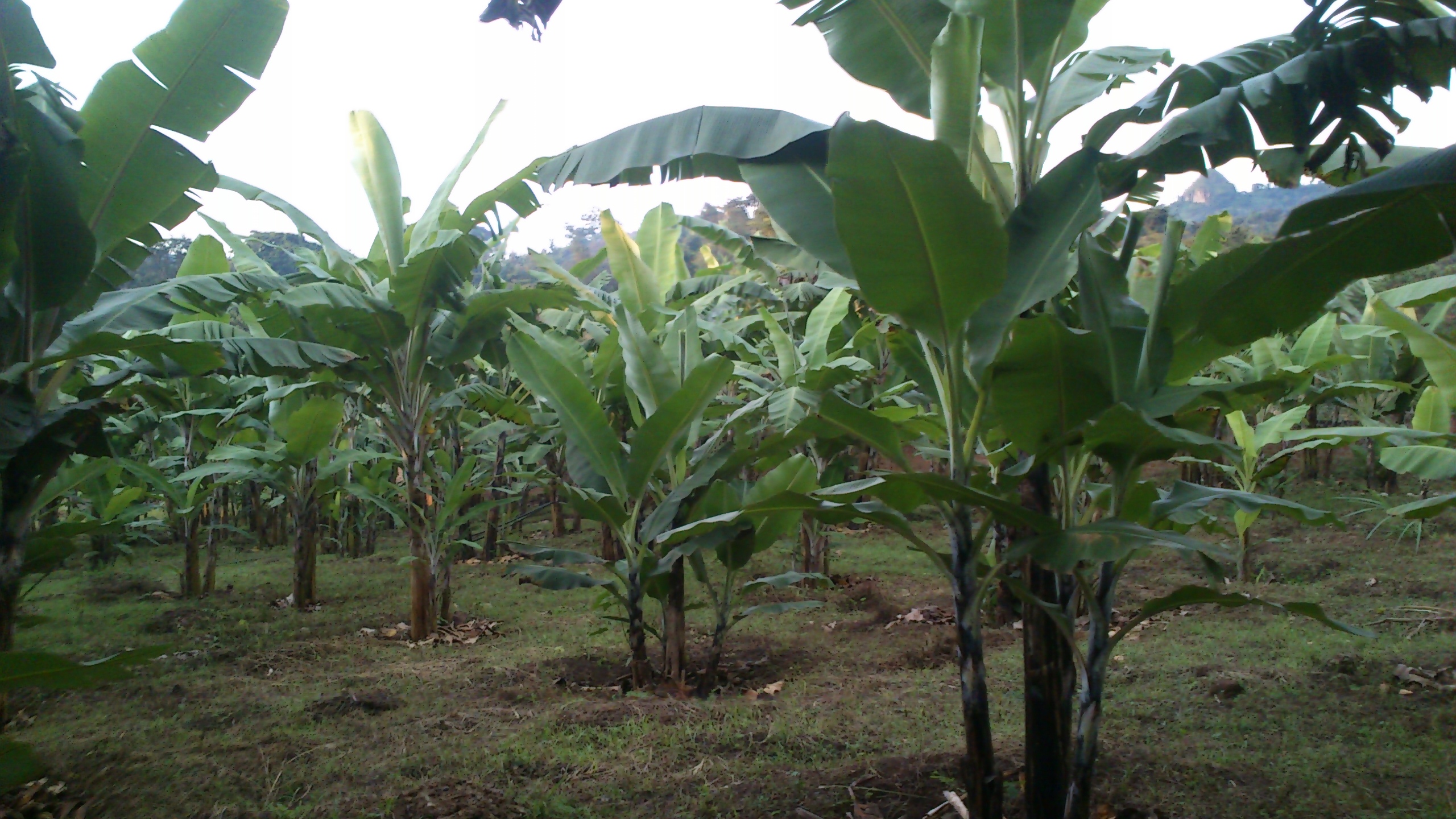 Hadassah Primary School celebrating Rosh Hashanah video clip watch it THIS IS ALSO MY BANANA PLANTATION IAM PRACTICING IN OUR FARM AND WHICH I ALSO NEED YOUR SUPPORT IN MANTAINING THE GARDEN.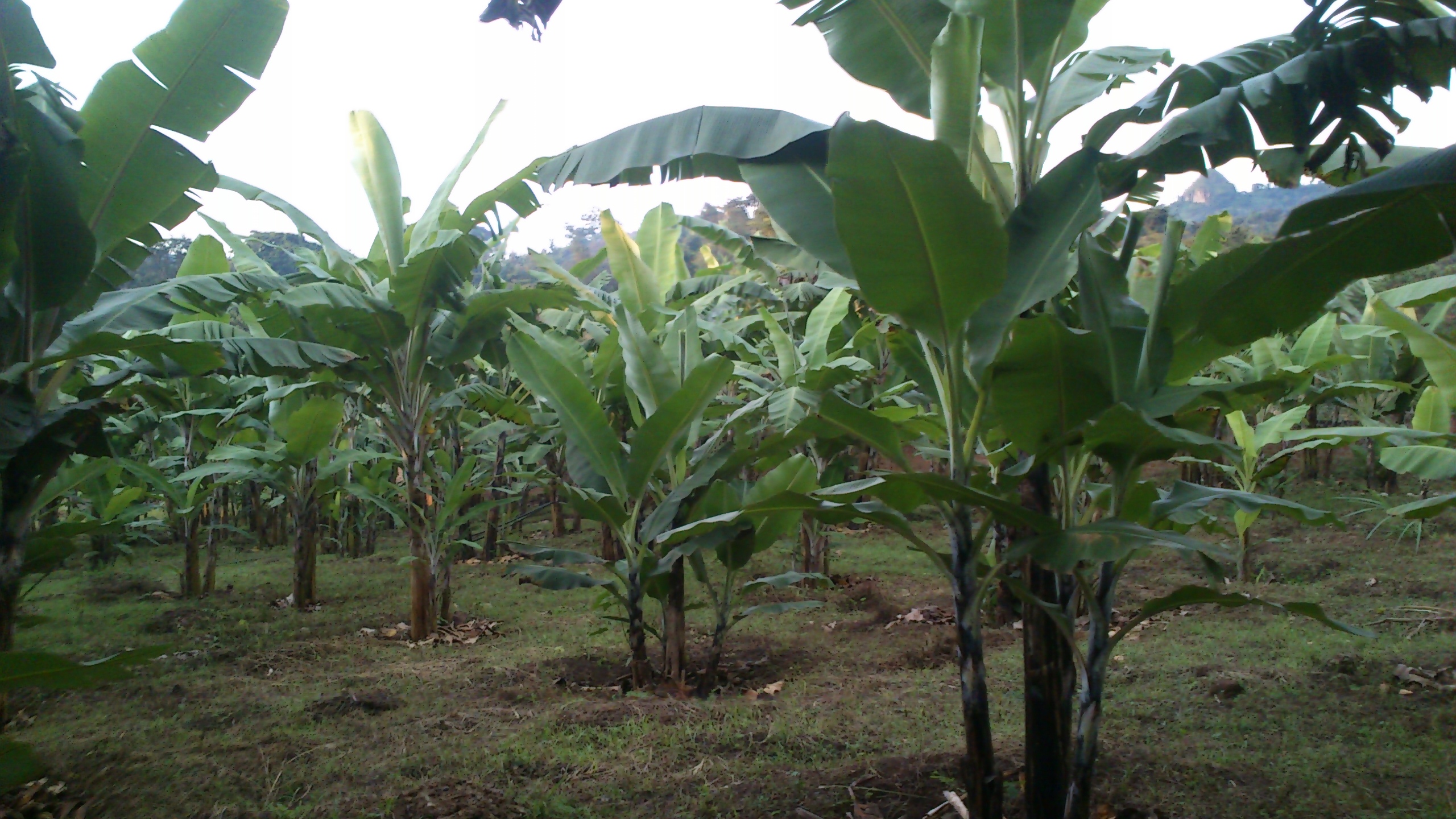 DEAR FRIENDS THIS IS OUR NEW FISH FARMING PROJECT WE HAVE STARTED IN OUR FARM WHICH IS GOING TO TAKE $2,5.OOOOOO AND ON THIS I CALL UPON THE ALL FRIENDS AROUND THE WORLD TO SUPPORT US IN SOME FINANCE TO PAY THE WORKERS,MANTAINANCE IN THE WELL,BUYING MORE FISH AND FOOD FOR FISH AND FOR WORKERS ON THE SITE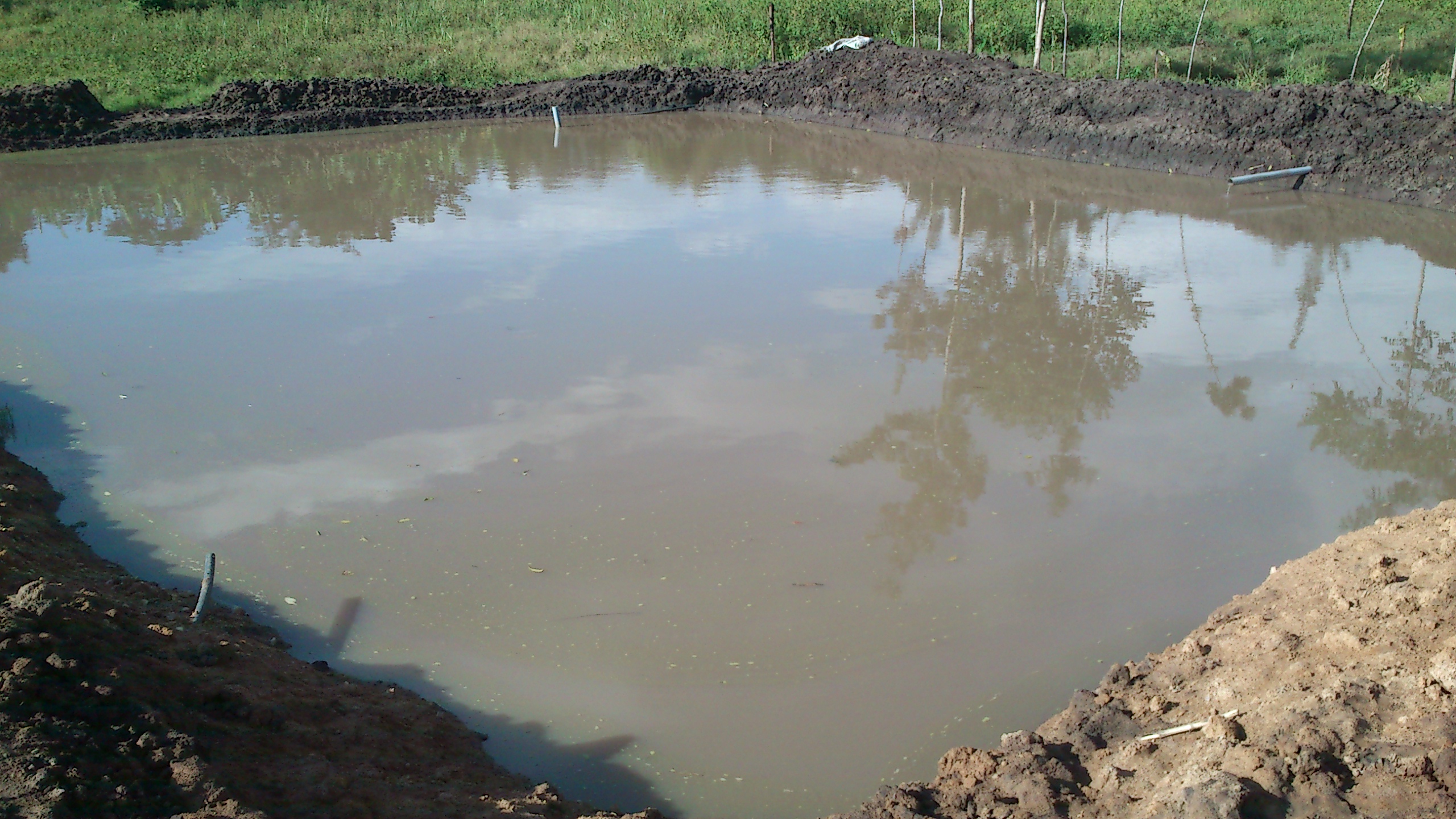 DSC0060.jpg] (files.php/initiativeimages/4126179362)fbM )MALIDADI BY BIG DAVID CHECK ON YOUTUBE SHERE,SUBCRIBE AND PROMOTE MY MUSIC INDUSTRY. /watch?v=icyvtX8Gy_4
SWEET MUSIC AND GOOD FARMING FOUND HERE
ONLY ON THIS PAGE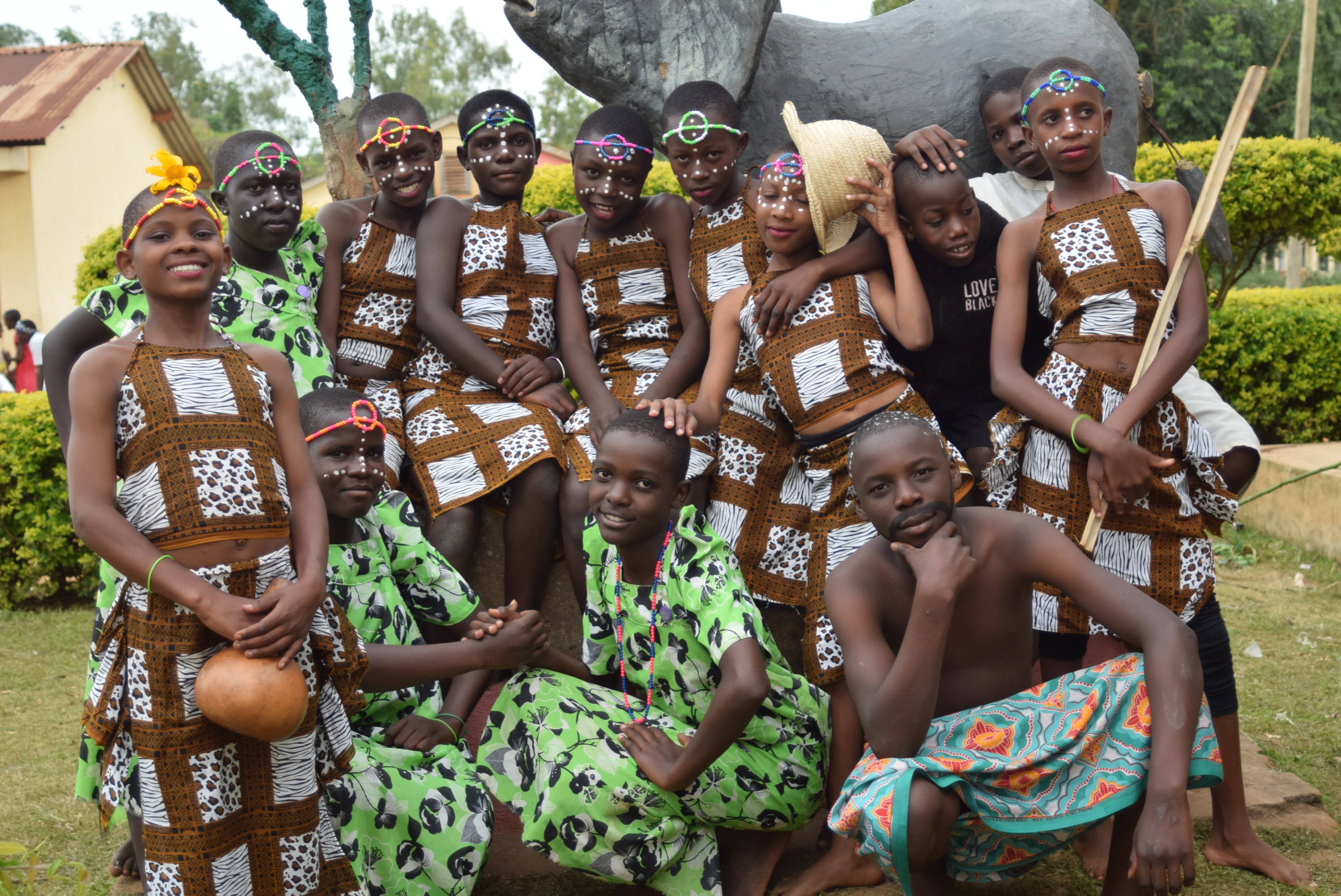 ) watch?v=Dor0jC1j4no&feature=youtu.be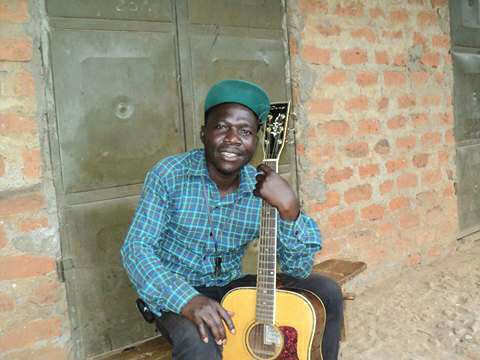 Another sweet song from Abayudaya community in Uganda here for you friends To support
my project use the following contacts
1.World limit: +256775217964
Western Union: Kabala David Keki
Money gramm
:Kabala David Keki
E:mail;davidkabala66@gmail.com
My
Goal: $2,500.00
My name is
David, From Uganda and I like music. My talent is singing, I am a good music composer, singer and writer. I have a big dream of being a star simply after you support my vision and talent to go a head. I am worthy able to sing good and educative music. Music that will touch your soul and feel good. Music which is much enjoyable and interesting. I sing both RnB and zuku music, raggea, and Ragga.
I am married as y'all know that there is a big responsibilities so I don't get enough to invest in my music talent. So if anyone out there can support my talent then I will be in position to produce and bring lots of music to the world.
Farming is also part of my hobbies which i enjoy much. Farming is good especially when producing food for both commercial and home use. Now, I do have people that I do train on how they can carry out farming and produce good quality food for them to sell and also use at their home. This training I do it freely but there are some tools needed which I can not afford as me myself so as I can carry out this farming training easily. That's why I call upon well wishers in all corners of the world to support my vision.
We do farm coffee and cocoa, maize, bananas, rice, millet and cassava.
MUSIC IS THE GAME TO MY SOUL
(files.php/initiativeimages/1090279984)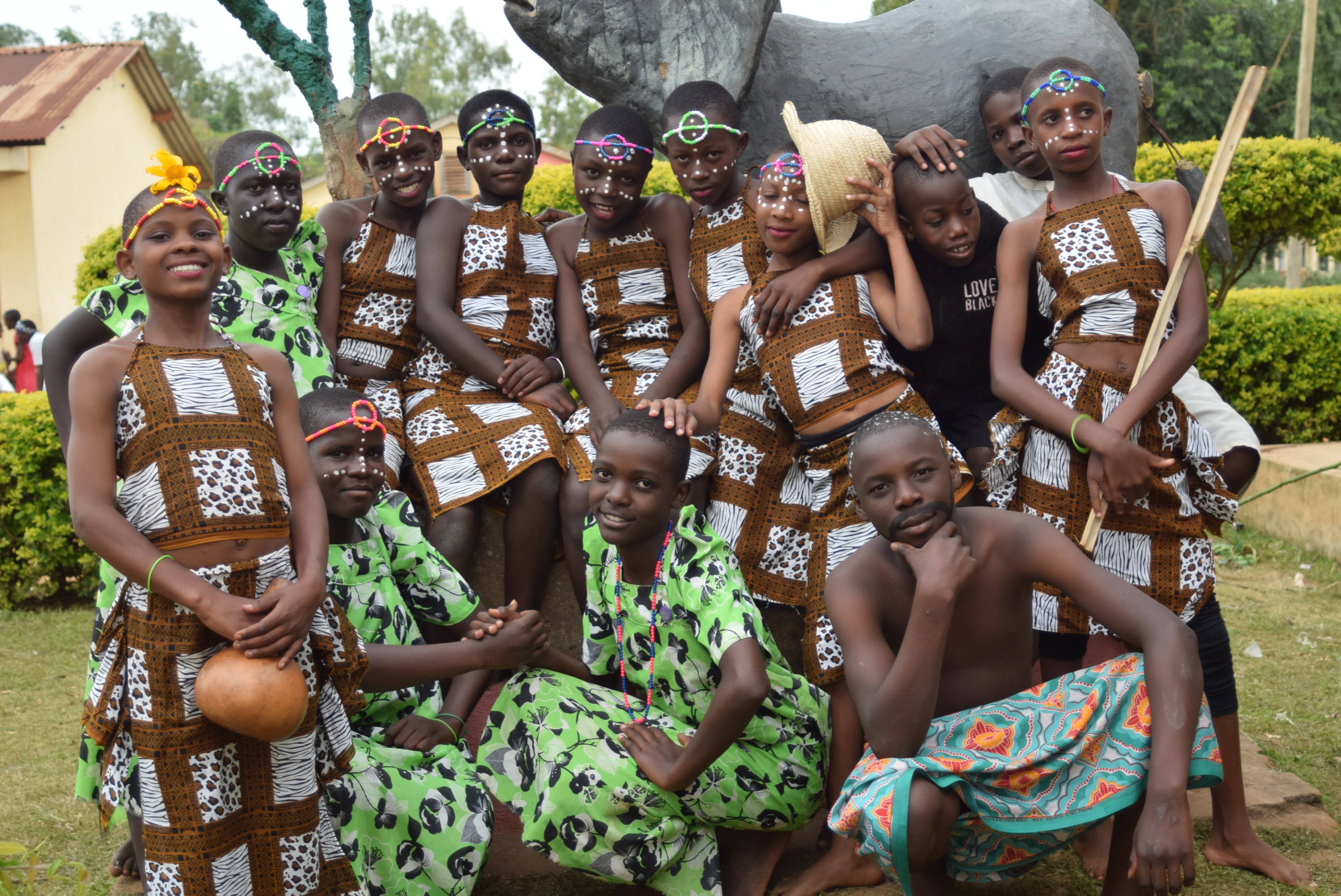 )(files.php/initiativeimages/1630544065) !(files.php/initiativeimages/2388686529)!/initiativeimages/1630544065)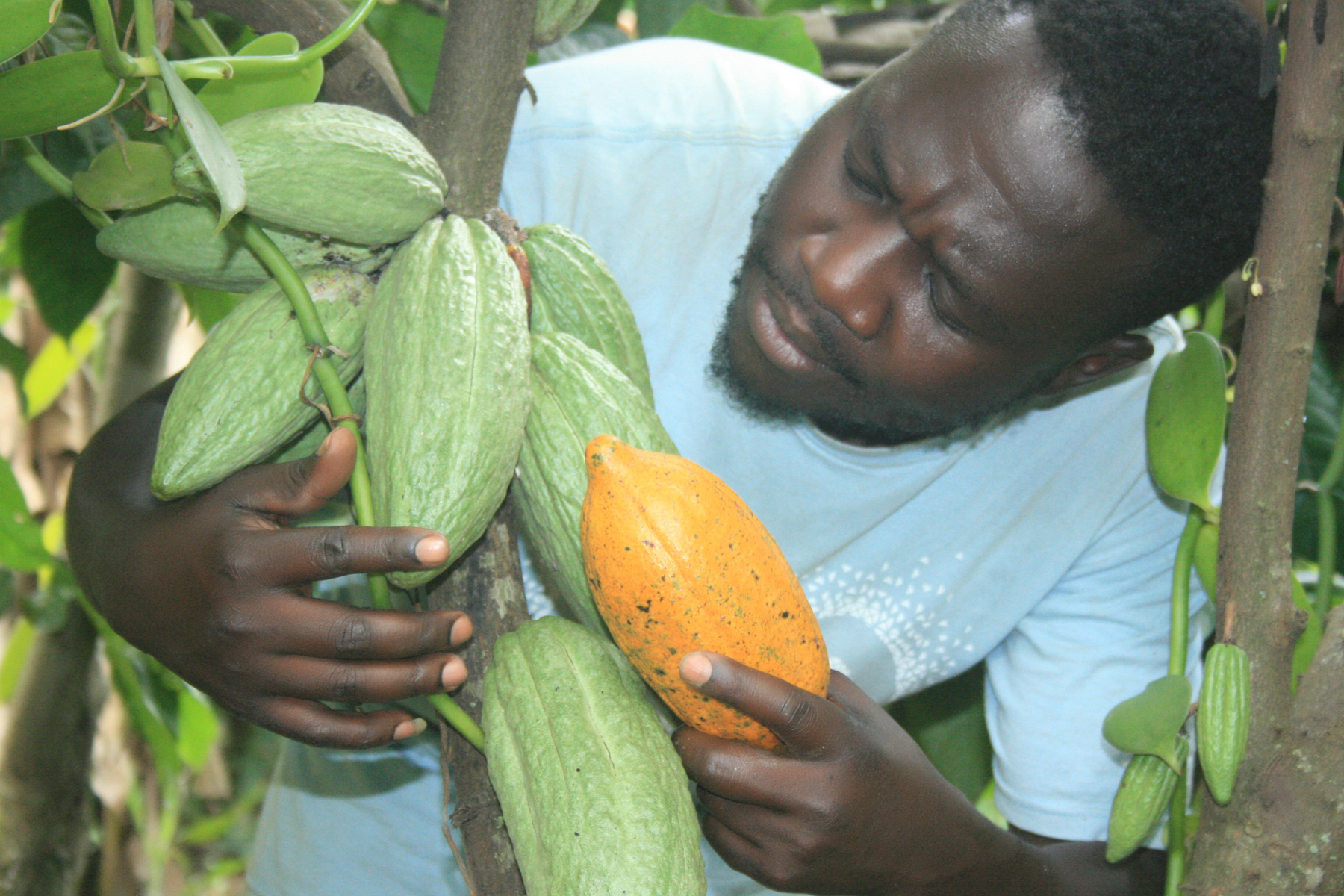 /initiat
Music and Farming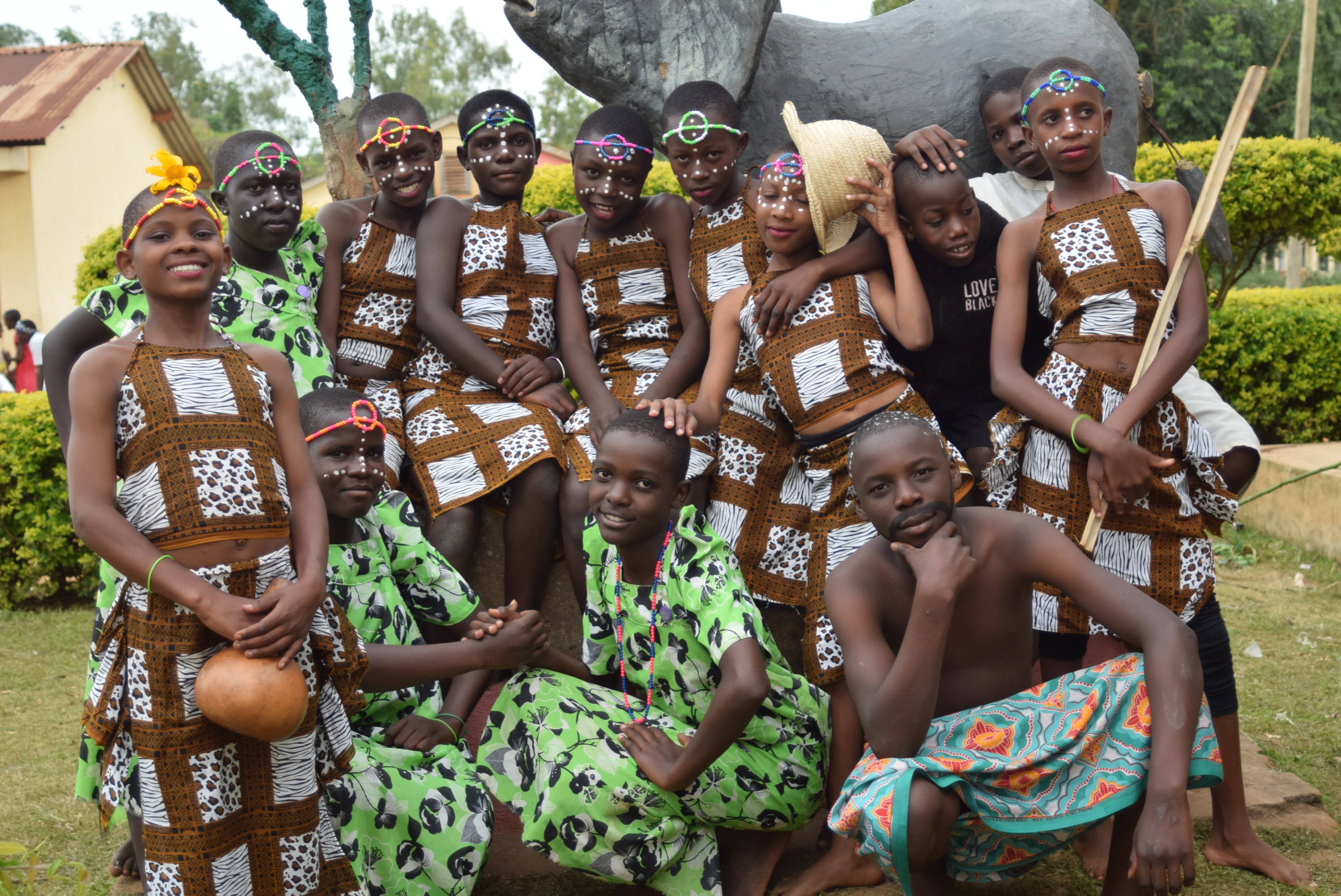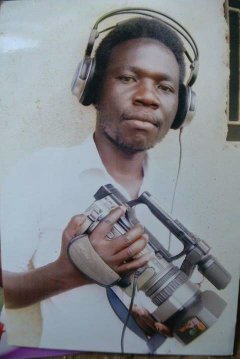 ``